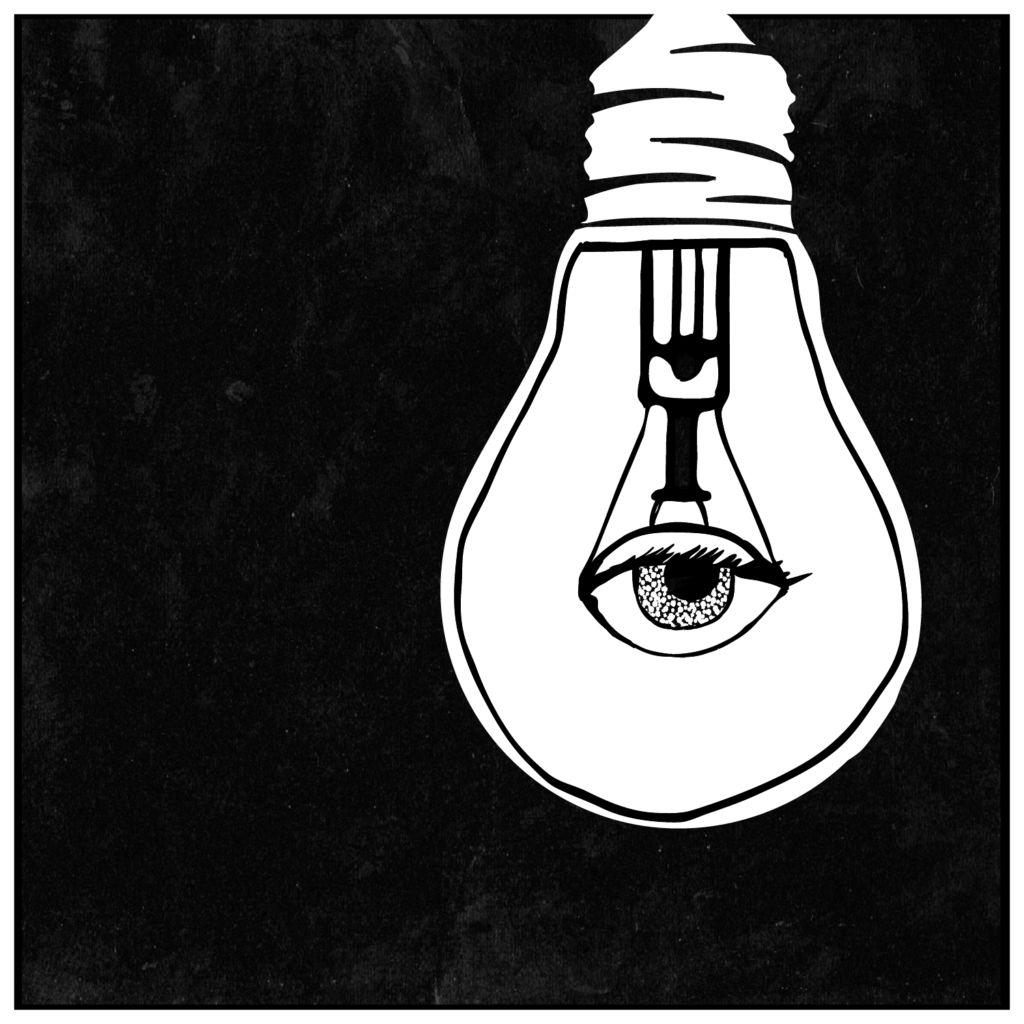 Shadowing Sheila
Episode #89
2018-04-20 12:28:52
SPOILER WARNING: Please listen to our first episode about Sheila, Episode 88: Cold Case, before you listen to this one. This episode contains descriptions of violence and may not be suitable for everyone.
Sheila Wysocki became a private investigator to try to help solve the murder of her college roommate, Angela Samota. She wasn't planning on taking any other cases, but then the letters started coming. This week, we shadow Sheila and her colleagues as she investigates the unsolved murder of Lauren Agee.
For a transcript of this episode, send us an email with the episode name and number.
Phoebe has made a list of some of her favorite podcast episodes right now. Check it out here.
Criminal is a proud member of Radiotopia from PRX.
If you haven't already, please review us on Apple Podcasts! It's an important way to help new listeners discover the show: https://apple.co/38qrkCf.
Say hello on Twitter, Facebook, and Instagram. Sign up for The Accomplice.
If you'd like to introduce friends or family members to podcasts, we created a How to Listen guide based on frequently asked questions.
Artwork by Julienne Alexander.
Sponsors:
Panoply Check out the new podcast Empire on Blood from Panoply wherever you like to listen.
Rocket Mortgage by Quicken Loans To get started, go to RocketMortgage.com/CRIMINAL
Squarespace Enjoy a free trial and 10% off your first Squarespace purchase with the offer code CRIMINAL.
Virtue Labs Visit virtuelabs.com and use the code CRIMINAL to receive 20% off plus free shipping on your Virtue order.