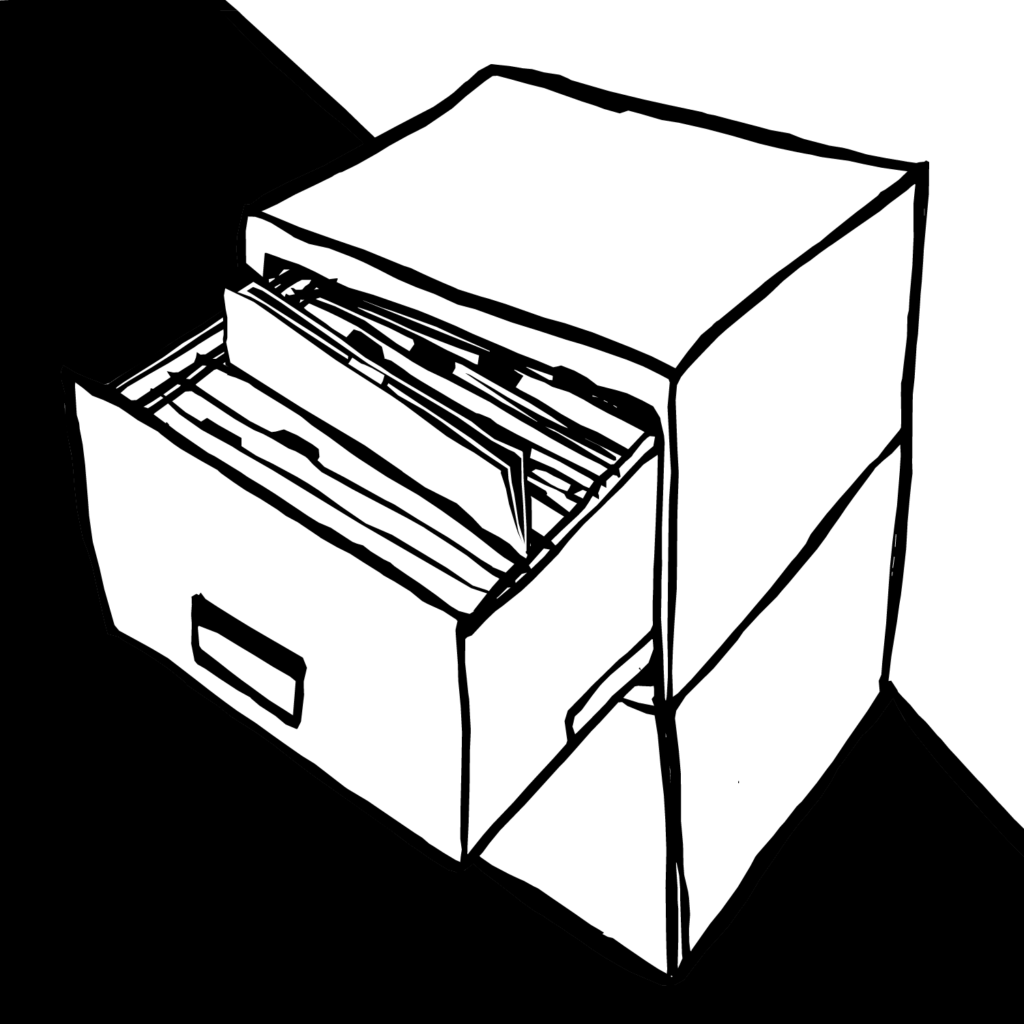 Cold Case
Episode #88
2018-04-06 13:10:28
In 1984, Sheila Wysocki found herself helping the police investigate the murder of her college roommate, Angela Samota. Detectives asked her to help gather information, and even sent her out to dinner with the main suspect, a man named Russell Buchanan. But the case remained unsolved.  
20 years later, Sheila Wysocki decided to investigate it herself.
This episode contains descriptions of sexual assault and may not be suitable for everyone.
For a transcript of this episode, send us an email with the episode name and number.
Visit Sheila Wysocki's website at this link.  
Sponsors:
Panoply Check out the new podcast Empire on Blood from Panoply wherever you like to listen.
Rocket Mortgage by Quicken Loans To get started, go to RocketMortgage.com/CRIMINAL
Squarespace Enjoy a free trial and 10% off your first Squarespace purchase with the offer code CRIMINAL.
Virtue Labs Visit virtuelabs.com and use the code CRIMINAL to receive 20% off plus free shipping on your Virtue order.