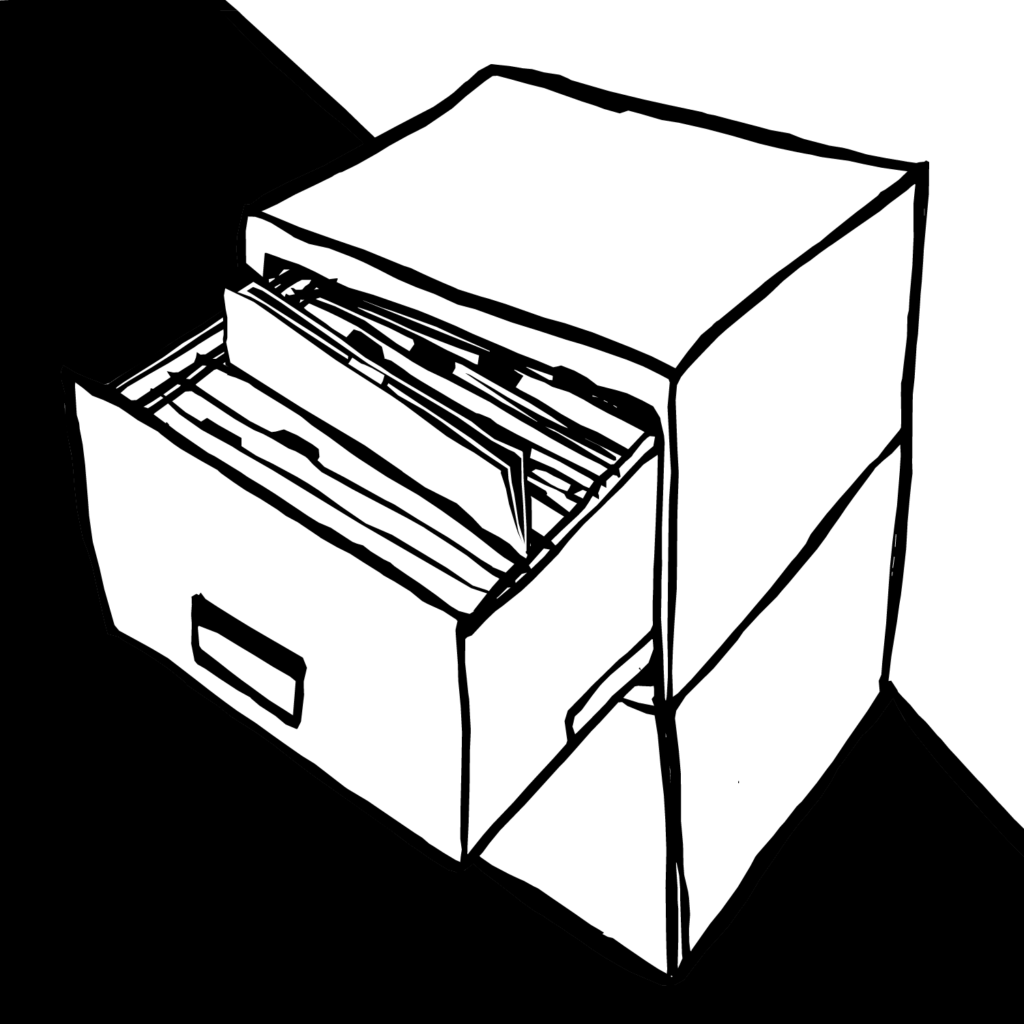 Cold Case
Episode #88
2018-04-06 13:10:28
In 1984, Sheila Wysocki found herself helping the police investigate the murder of her college roommate, Angela Samota. Detectives asked her to help gather information, and even sent her out to dinner with the main suspect, a man named Russell Buchanan. But the case remained unsolved.  
20 years later, Sheila Wysocki decided to investigate it herself.
This episode contains descriptions of sexual assault and may not be suitable for everyone.
Visit Sheila Wysocki's website at this link.