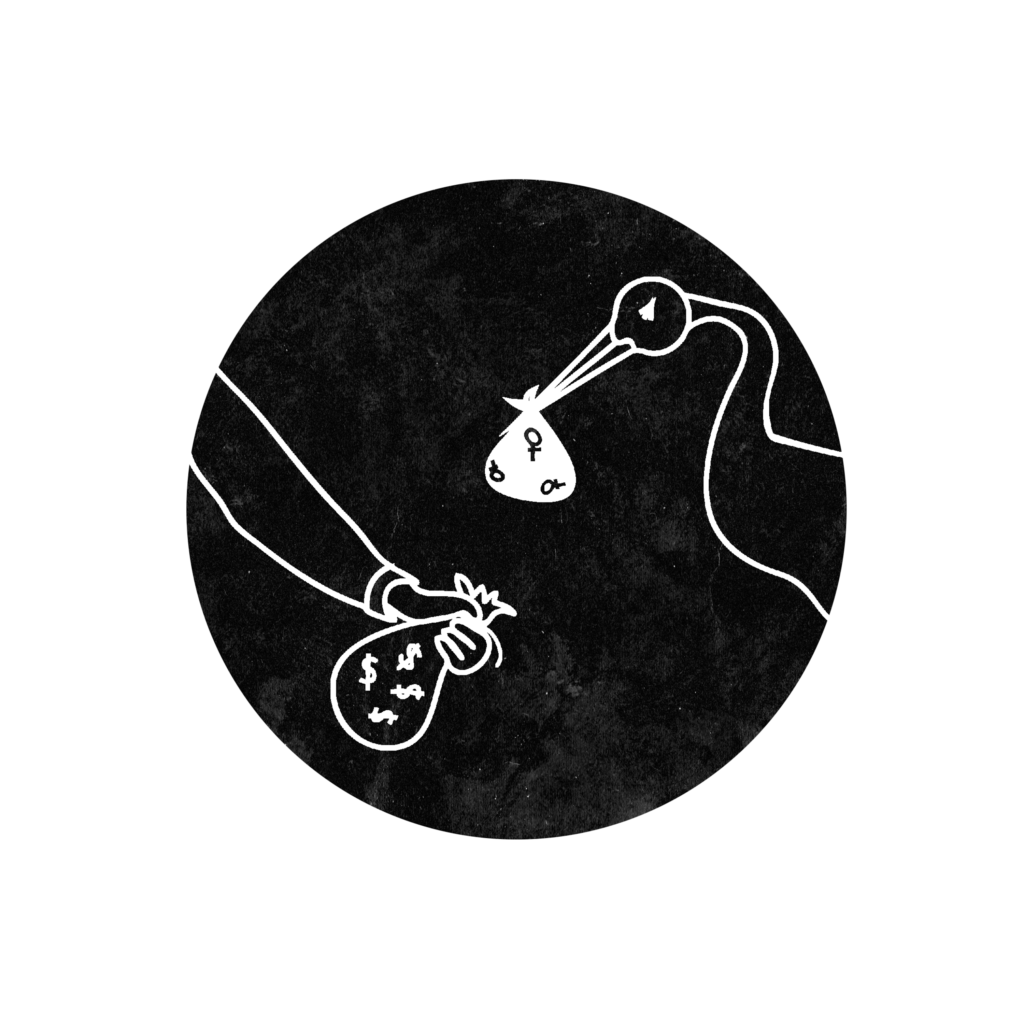 Melinda and Judy
Episode #53
2016-10-21 00:52:00
When Melinda Dawson was seven years old, she learned that she was adopted under suspicious circumstances. As she got older and had children of her own, she tried to learn something about her biological parents. And when she went to the county courthouse and asked to see a copy of her birth certificate, she discovered that she was an unwitting participant in a traumatic history of a small town in Georgia where Dr. Thomas Hicks stole and sold babies to parents desperate for children of their own.
This is part one of a two-part episode. Listen to part two here.
For a transcript of this episode, send us an email with the episode name and number.