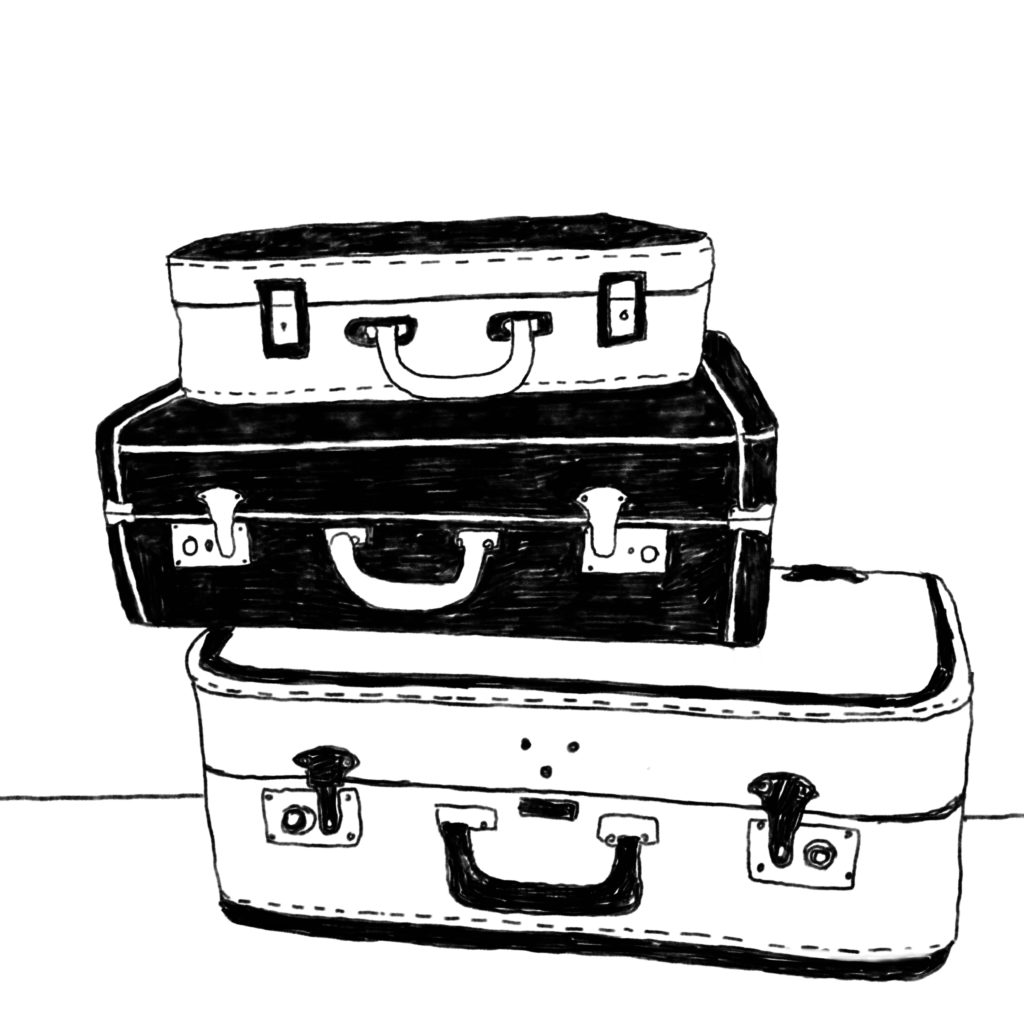 On the Run
Episode #96
2018-08-03 11:07:58
When Tyler Wetherall was a kid, her mother and father packed up the family car and drove through the night. They were on the run from the FBI. And by the time she was 9, Tyler had learned how to communicate in codes, adapt to new countries, and to never reveal who or where her father was.
Tyler Wetherall wrote about her time on the run in her book, No Way Home.
For a transcript of this episode, send us an email with the episode name and number.
Sponsors: