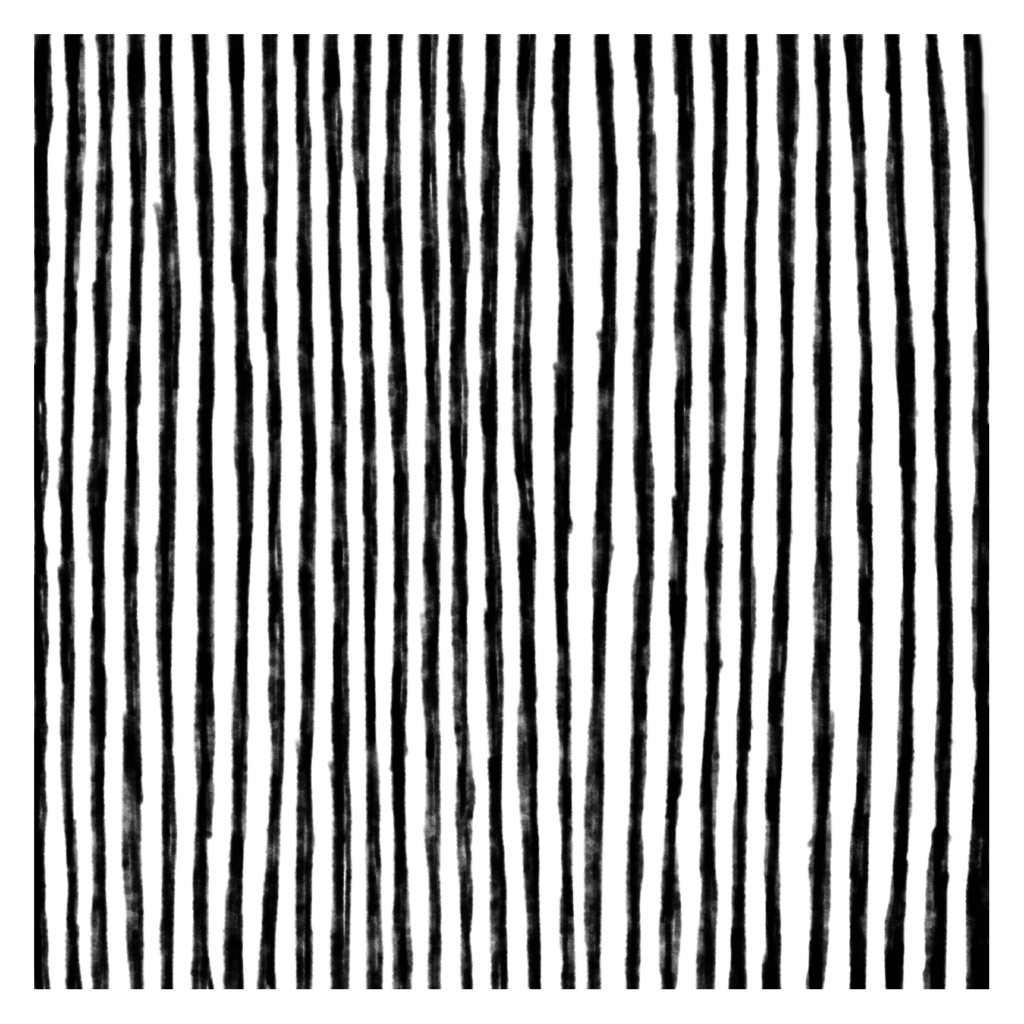 The Job
Episode #95
2018-07-20 15:25:57
Not long into his job as prison superintendent, Frank Thompson was asked to write the manual on lethal injection for the state of Oregon. Capital punishment had not been implemented in more than 30 years, and no one knew how to do it. Frank had to travel around the country learning how other states do it, and he asked his staff to practice. They simulated every step, including seating witnesses in the gallery, interacting with the press, and strapping each other to the gurney.
Sponsors:
Casper Get $50 toward select mattresses by visiting Casper.com/criminal and using CRIMINAL at checkout. Terms and conditions apply.
Simplisafe Order a SimpliSafe security system today and SimpliSafe will also donate one to a family in need. Visit SimpliSafe.com/CRIMINAL
Squarespace Enjoy a free trial and 10% off your first Squarespace purchase with offer code CRIMINAL.
Virtue Labs Visit virtuelabs.com and use the code CRIMINAL to receive 20% off plus free shipping on your Virtue order.
ZipRecruiter Try ZipRecruiter for free at ZipRecruiter.com/criminal