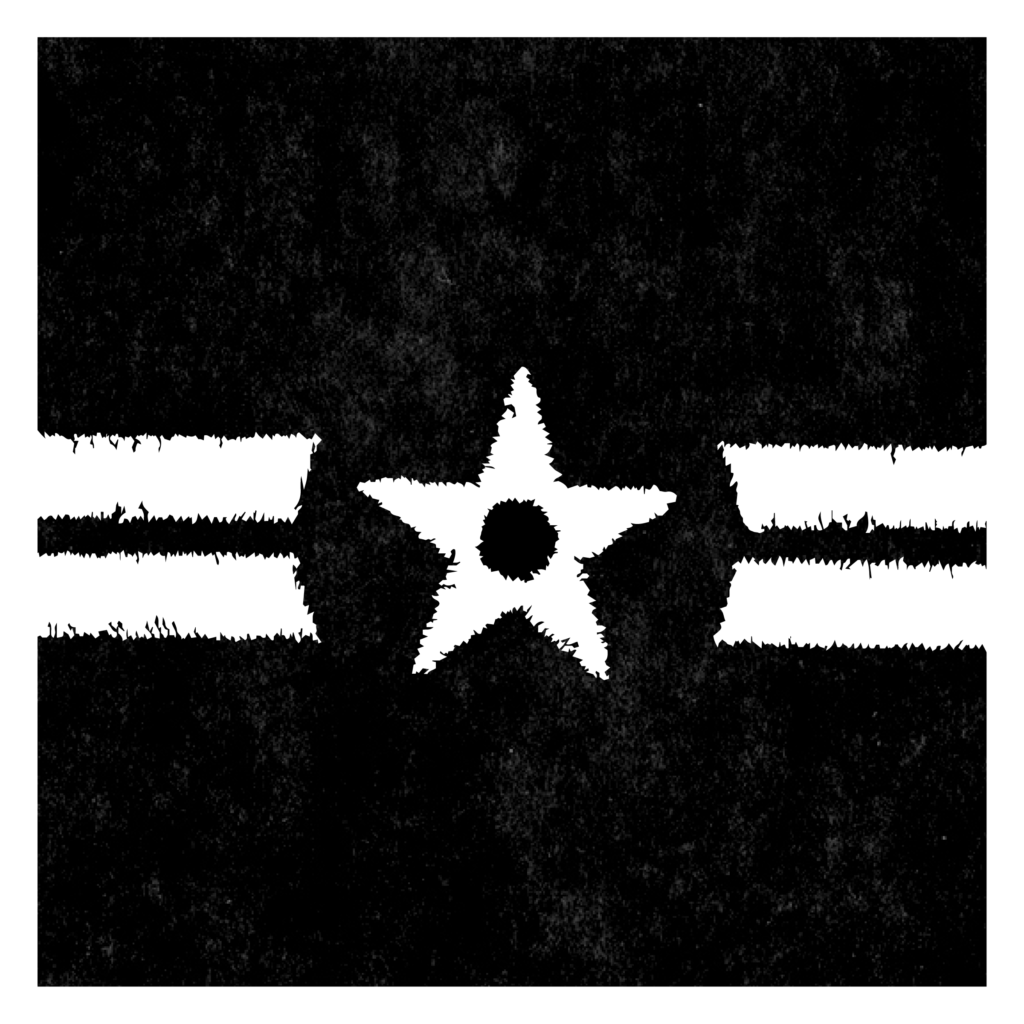 Lavender Scare
Episode #93
2018-06-15 12:22:15
Helen James grew up in a military family — her great great grandfather fought in the Civil War, her father in WWI, and her uncles in WWII. So when she enlisted in 1952, she felt like she belonged. Shortly after, she realized something was wrong.
Today we talk to one of the officers impacted by a campaign to remove gay and lesbian members of the U.S. Army in the 1950s.
For a transcript of this episode, send us an email with the episode name and number.
Sponsors:
Quicken Rocket Mortgage is simple. To get started, visit RocketMortgage.com/CRIMINAL.
Sun Basket Go to SunBasket.com/CRIMINAL today and get $35 off your first order.
Quip Go to GetQuip.com/CRIMINAL and get your first refill pack free with a QUIP electric toothbrush.
Squarespace Enjoy a free trial and 10% off your first Squarespace purchase with the offer code CRIMINAL.
Virtue Labs Visit virtuelabs.com and use the code CRIMINAL to receive 20% off plus free shipping on your Virtue order.
Zuckerman Spaeder Thanks to Zuckerman Spaeder for their support of Criminal.