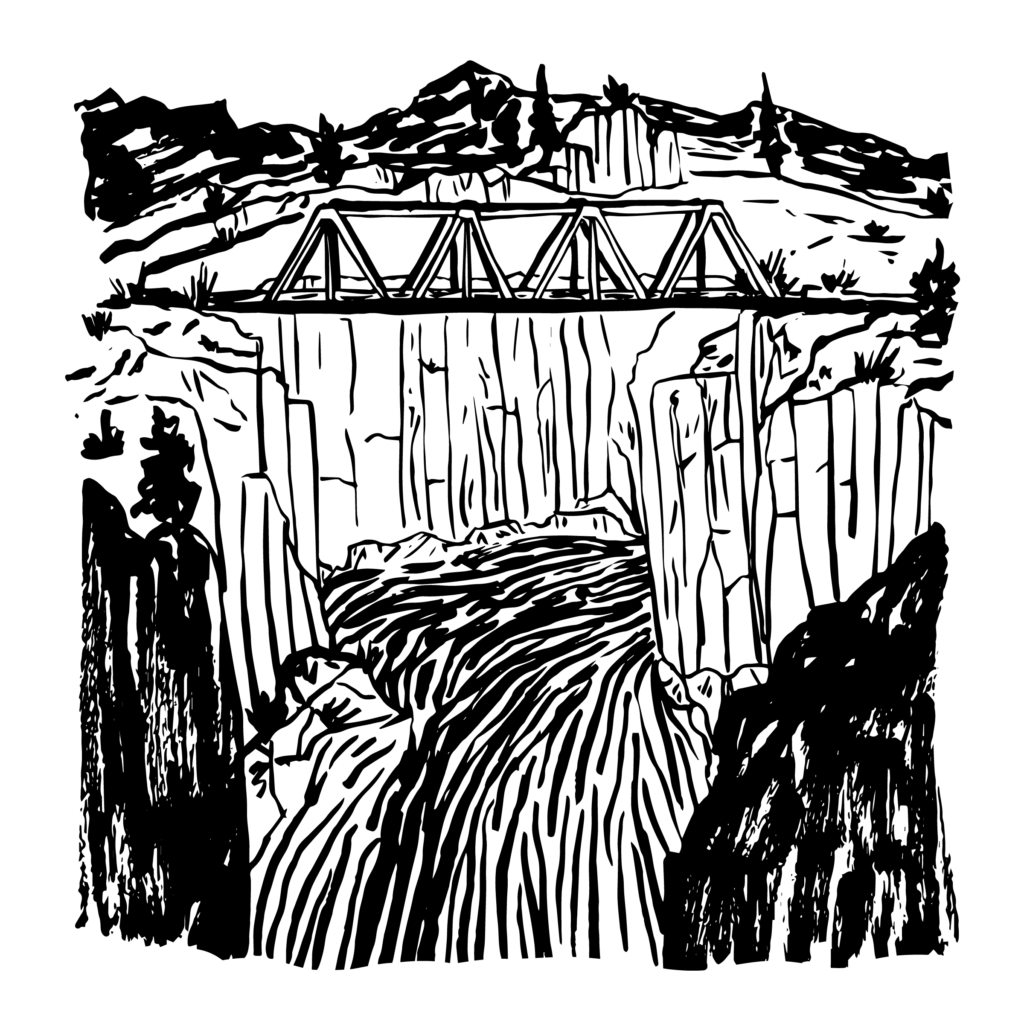 Casper, Wyoming
Episode #87
2018-03-23 14:14:30
David Dovala has lived in Casper, Wyoming since he was 19. He's worked all kinds of cases, first as a detective and later as sheriff, but a 1973 murder stays with him. This episode contains descriptions of sexual assault and may not be suitable for everyone.
For more information, check out Ron Franscell's book, The Darkest Night.
Criminal is a proud member of Radiotopia from PRX.
If you haven't already, please review us on iTunes! It's an important way to help new listeners discover the show: iTunes.com/CriminalShow.
Say hello on Twitter, Facebook and Instagram.
Sign up for The Accomplice.
If you'd like to introduce friends or family members to podcasts, we created a How to Listen guide based on frequently asked questions.
Artwork by Julienne Alexander.
Sponsors:
Panoply  Check out the new podcast Empire on Blood from Panoply wherever you like to listen.
Squarespace  Enjoy a free trial and 10% off your first Squarespace purchase with the offer code CRIMINAL.
Virtue Labs  Visit virtuelabs.com and use the code CRIMINAL to receive 20% off plus free shipping on your Virtue order.
ZipRecruiter  Post any job for free. No code needed. Visit ziprecruiter.com/CRIMINAL to learn more.
Zola  To sign up with Zola and receive a $50 credit towards your registry, go to ZOLA.com/criminal