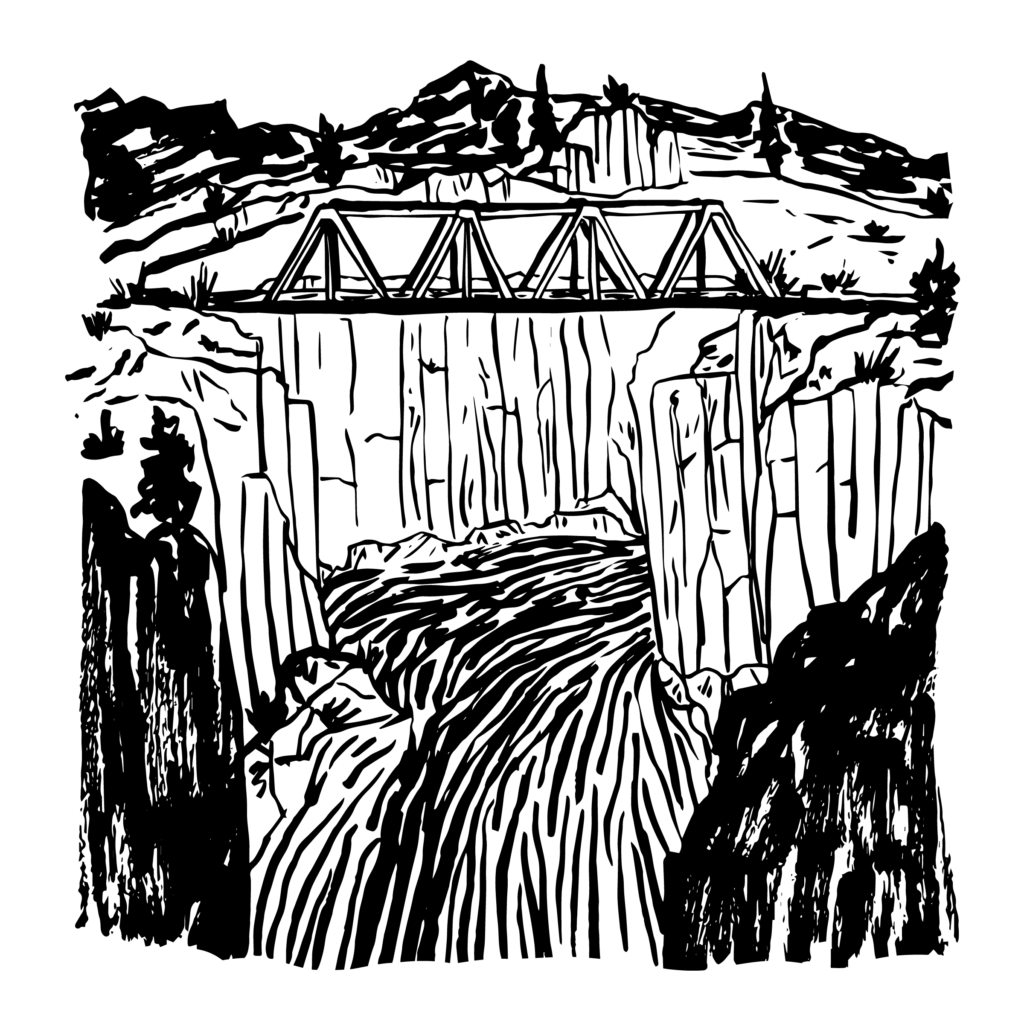 Casper, Wyoming
Episode #87
2018-03-23 14:14:30
David Dovala has lived in Casper, Wyoming since he was 19. He's worked all kinds of cases, first as a detective and later as sheriff, but a 1973 murder stays with him. This episode contains descriptions of sexual assault and may not be suitable for everyone.
Criminal is a proud member of Radiotopia from PRX.
If you haven't already, please review us on iTunes! It's an important way to help new listeners discover the show: iTunes.com/CriminalShow.
Say hello on Twitter, Facebook and Instagram. Sign up for The Accomplice.
If you'd like to introduce friends or family members to podcasts, we created a How to Listen guide based on frequently asked questions.
Artwork by Julienne Alexander.
Sponsors:
Panoply  Check out the new podcast Empire on Blood from Panoply wherever you like to listen.
Squarespace  Enjoy a free trial and 10% off your first Squarespace purchase with the offer code CRIMINAL.
Virtue Labs
  Visit 
virtuelabs.com
 and use the code CRIMINAL to receive 20% off plus free shipping on your Virtue order.
Zola 
To sign up with Zola and receive a $50 credit towards your registry, go to 
ZOLA.com/criminal