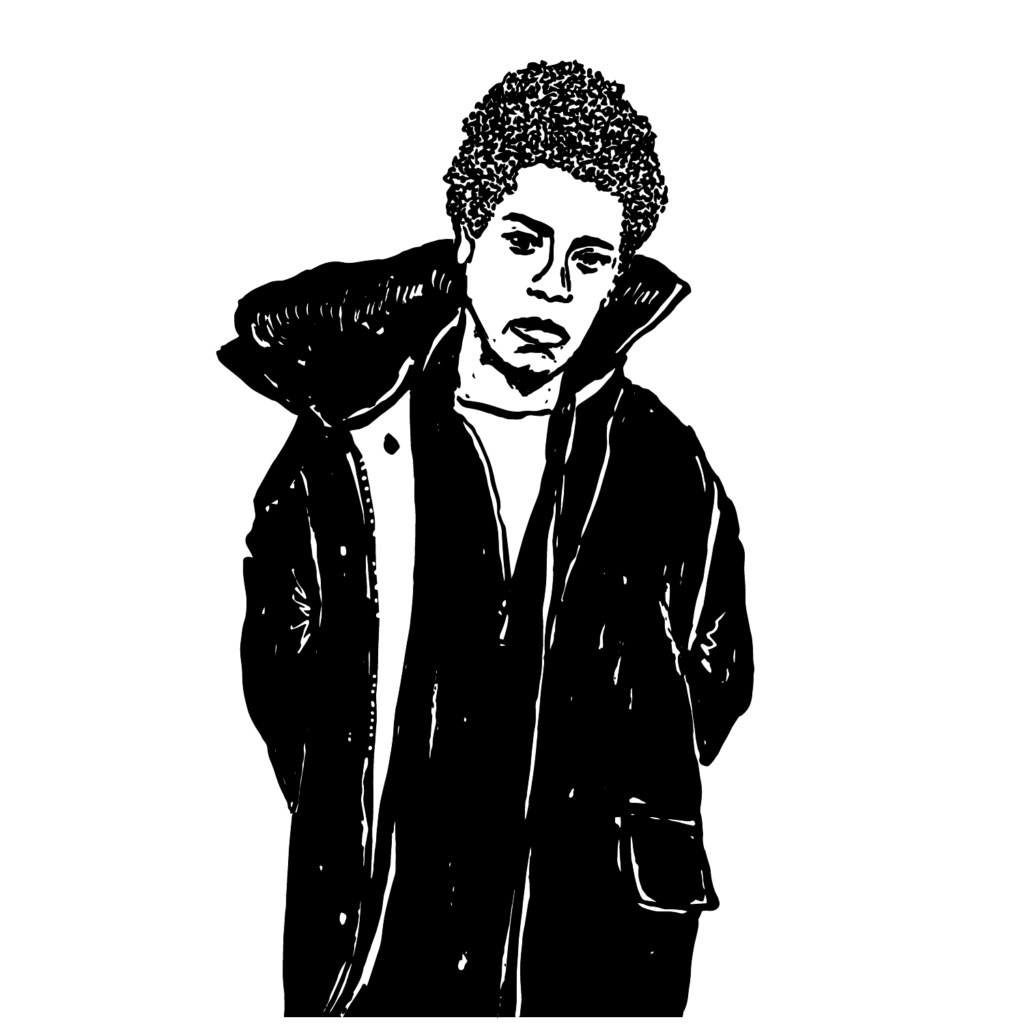 Willie Bosket
Episode #86
2018-03-09 17:46:10
Before he was 10 years old, Willie Bosket had skipped school, started fires, picked pockets, and stolen a car. A psychiatrist at Bellevue called him the "saddest little boy she'd ever seen." By the time he was 16 years old, he was known all over New York City as the "Baby-Faced Butcher." His crimes led to the passing of the Juvenile Offender Act of 1978 and changed how juvenile offenders are punished all over the country.
For a transcript of this episode, send us an email with the episode name and number.
This episode was reported in collaboration with a new podcast from WNYC about the juvenile justice system: Caught.
Criminal is a proud member of Radiotopia from PRX.
If you haven't already, please review us on Apple Podcasts! It's an important way to help new listeners discover the show: https://apple.co/38qrkCf.
Say hello on Twitter, Facebook, and Instagram. Sign up for The Accomplice.
If you'd like to introduce friends or family members to podcasts, we created a How to Listen guide based on frequently asked questions.
Artwork by Julienne Alexander.
Sponsors:
Squarespace (use code CRIMINAL to save 10%)
Casper (use code CRIMINAL to save $50 toward select mattresses)
Burrow (use code CRIMINAL to get $50 off your order)
Virtue Labs (use code CRIMINAL for 20% off)