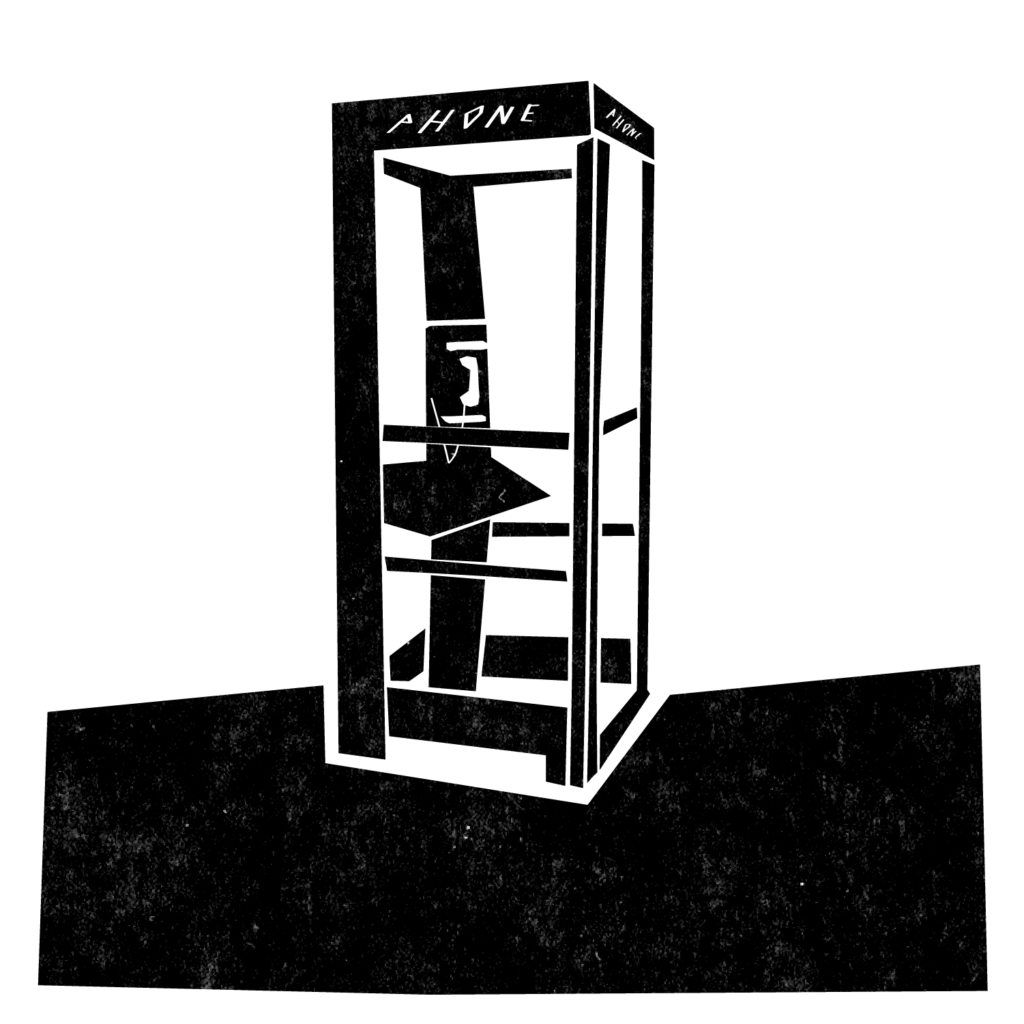 The Manual
Episode #85
2018-02-23 13:07:30
In 1993, Mildred and Trevor Horn, along with their live-in nurse Janice, were found murdered in their Montgomery County home. A Maryland police spokesperson described the homicide investigation as the most "exhaustive and labor intensive" in the department's history. And then homicide investigators found a strange manual titled Hit Man: A Technical Manual for Independent Contractors published by Paladin Press, and the case became national news.
For a transcript of this episode, send us an email with the episode name and number.
Criminal is a proud member of Radiotopia from PRX.
If you haven't already, please review us on Apple Podcasts! It's an important way to help new listeners discover the show: https://apple.co/38qrkCf.
Say hello on Twitter, Facebook, and Instagram. Sign up for The Accomplice.
If you'd like to introduce friends or family members to podcasts, we created a How to Listen guide based on frequently asked questions.
Artwork by Julienne Alexander.