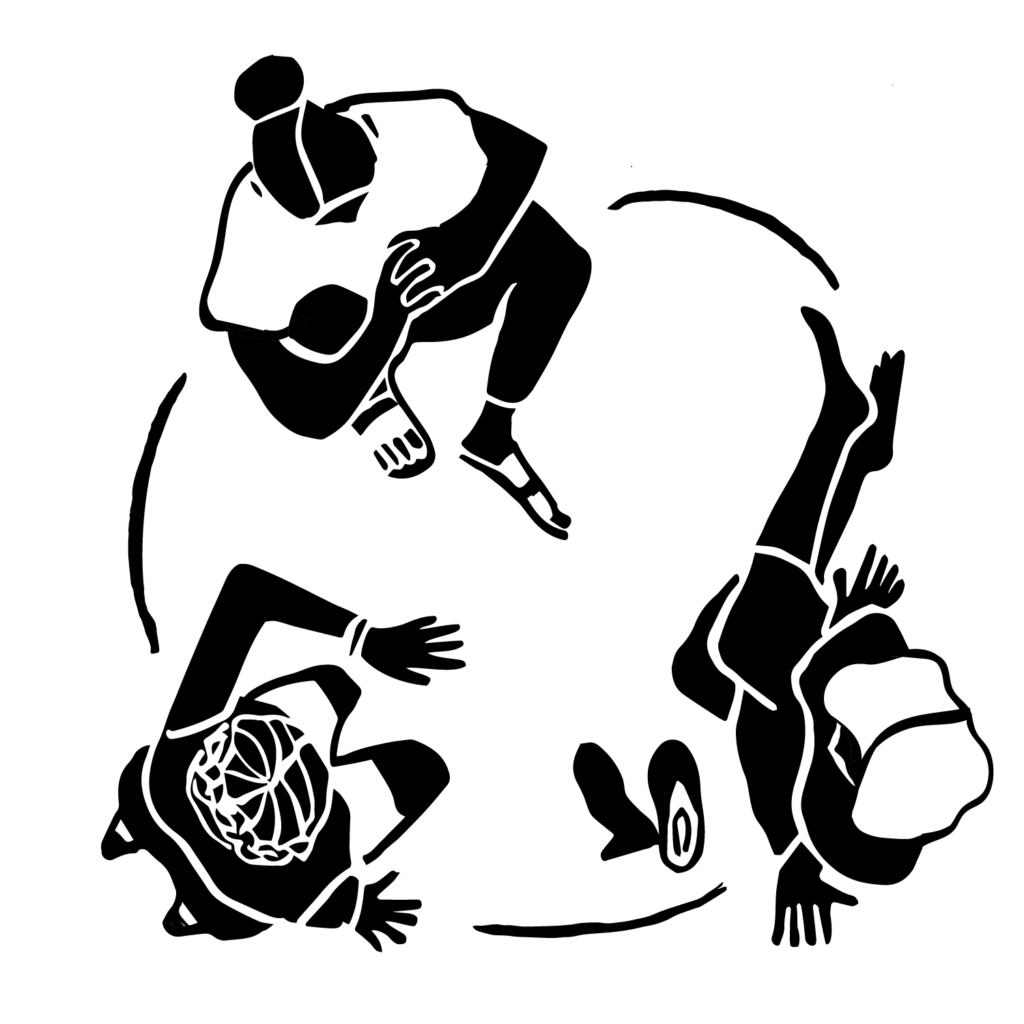 The Mothers
Episode #83
2018-01-26 13:05:57
There is a group in Durham, NC, called "Parents of Murdered Children." This week, we meet three of its members.
For a transcript of this episode, send us an email with the episode name and number.
Photojournalist Justin Cook has spent ten years documenting the impact of homicide in Durham, North Carolina. You can see more of his work here.