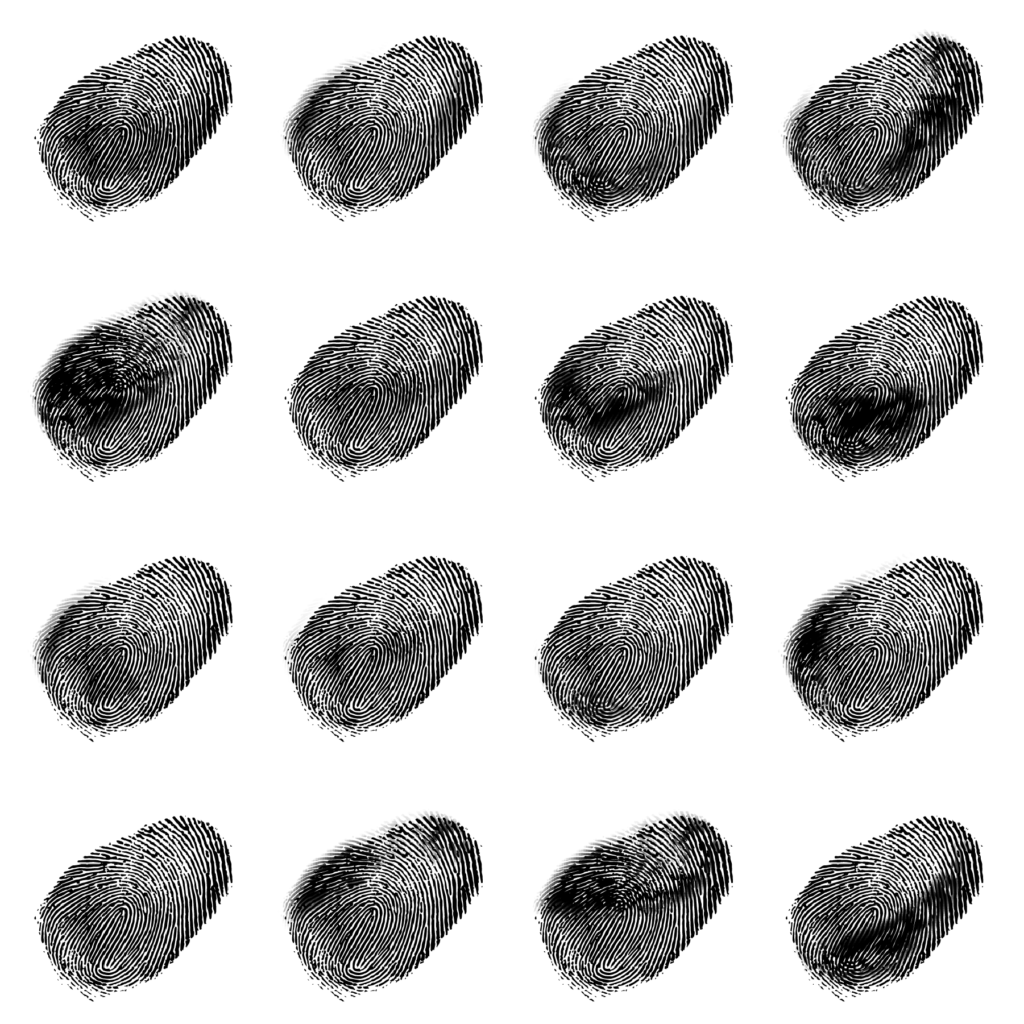 Photo, Hair, Fingerprint
Episode #80
2017-12-01 14:23:36
In 1988, a man in Hickory, North Carolina named Willie Grimes was sentenced to life in prison for raping and kidnapping a 69-year-old woman named Carrie Lee Elliot. He was convicted with evidence experts would later call "junk science." It took him 24 years to convince someone to look at the evidence again.
Special thanks to Chris Mumma of the North Carolina Actual Innocence Center.
For more information, check out Ghost of the Innocent Man, by Benjamin Rachlin.