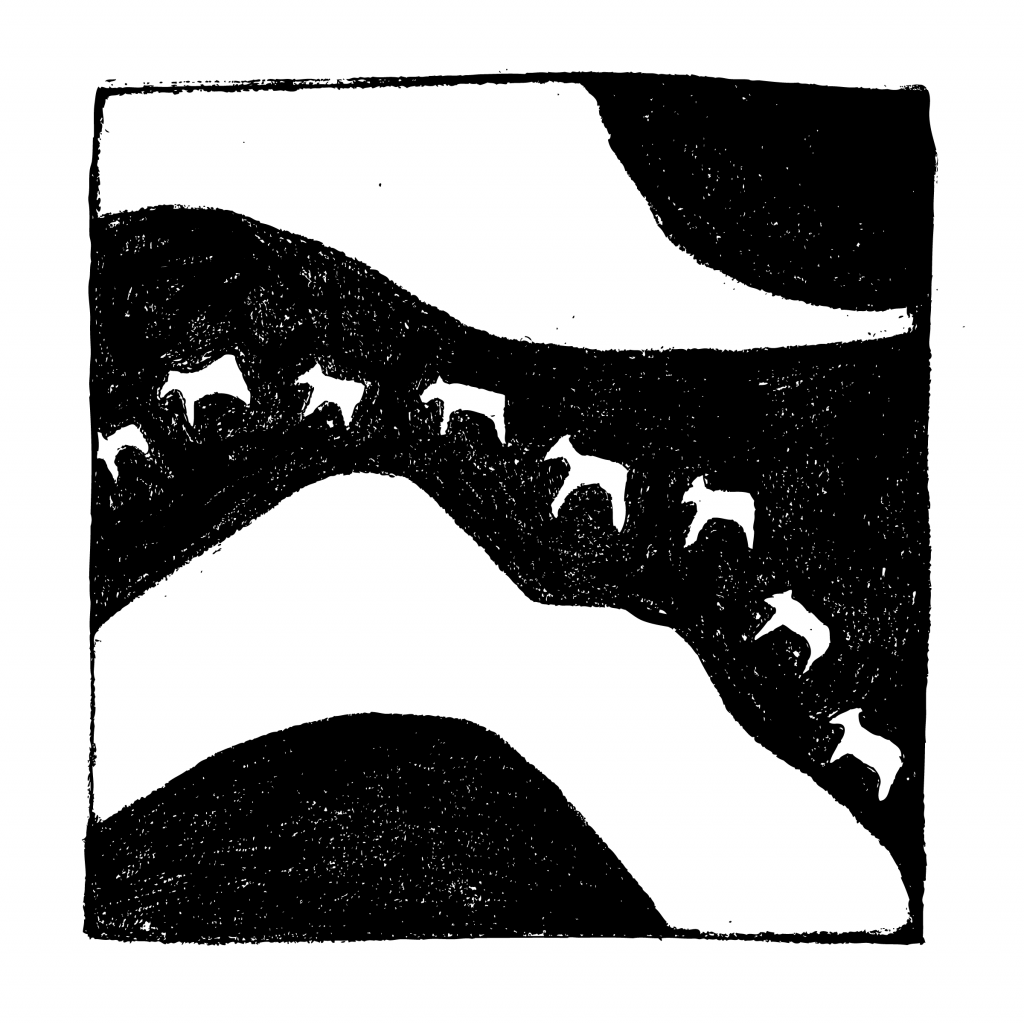 Bears, Birds, and Bones
Episode #72
2017-08-04 22:40:30
As long as 2,500 years ago, Native Americans placed the bones of their dead in giant mounds of earth in the shape of animals. The Effigy Mounds National Monument in Iowa was created to protect one set of these — and the bones inside. But in 2011, a new superintendent, Jim Nepstad, discovered that the remains of 41 Native Americans had disappeared.
In this episode, we use the term "Native American" because the story refers to legislation that uses that term. The National Park Service now uses "American Indian."
This episode contains language that may not be suitable for everyone.