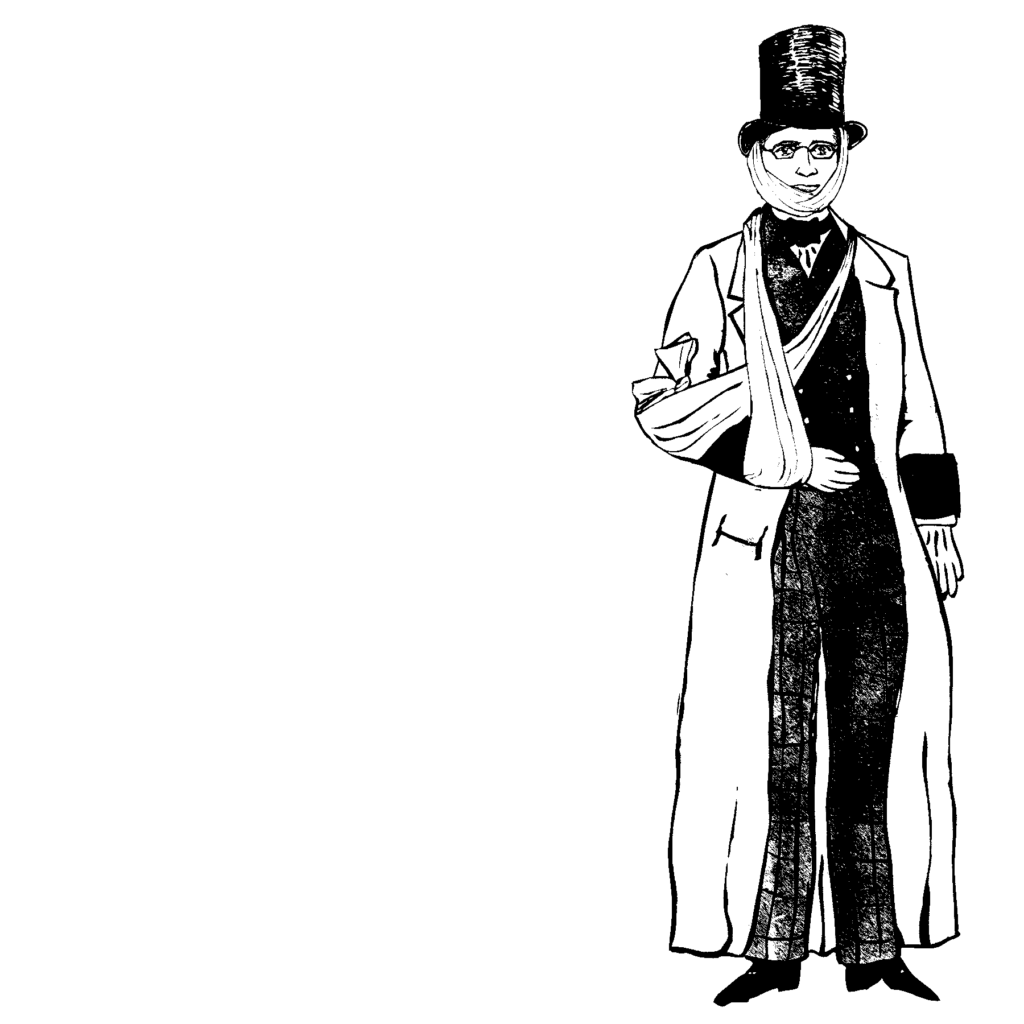 In Plain Sight
Episode #59
2017-01-20 13:36:02
In 1849, abolitionist and attorney Wendell Phillips wrote: "We should look in vain through the most trying times of our revolutionary history for an incident of courage and noble daring to equal that of the escape of William and Ellen Craft; and future historians and poets would tell this story as one of the most thrilling in the nation's annals, and millions would read it, with admiration of the hero and heroine of the story." Unfortunately, almost 170 years later, William and Ellen Craft aren't well known anymore. Today, we have the story of this couple's incredible escape from slavery, the abolitionist pastor Theodore Parker who married the Crafts, and their founding of the Woodville Co-operative Farm School.
Read the Crafts' book: Running a Thousand Miles for Freedom.
Barbara McCaskill wrote about William and Ellen Craft in Love, Liberation, and Escaping Slavery: William and Ellen Craft in Cultural Memory.