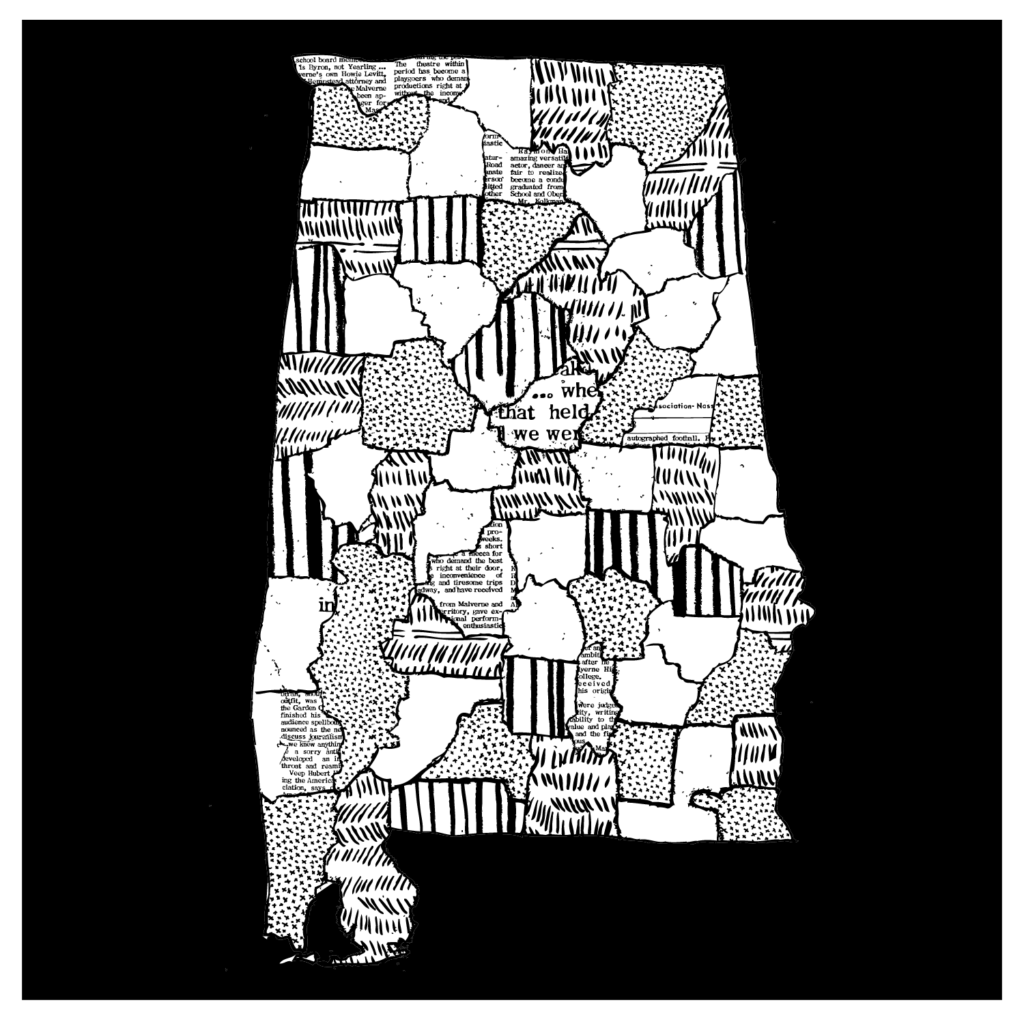 Just Mercy
Episode #45
2016-06-17 01:53:06
As a law student, Bryan Stevenson was sent to a maximum security prison to meet a man on death row. The man told Stevenson he'd never met an African-American lawyer, and the two of them talked for hours. It was a day that changed Stevenson's life. He's spent the last 30 years working to get people off of death row, but has also spent the final hours with men he could not save from execution. He argues that each of us is deserving of mercy.
Learn more about Bryan Stevenson in his book, Just Mercy.
We interviewed one of Bryan Stevenson's clients, Ian Manuel, in Episode 170. Listen here.