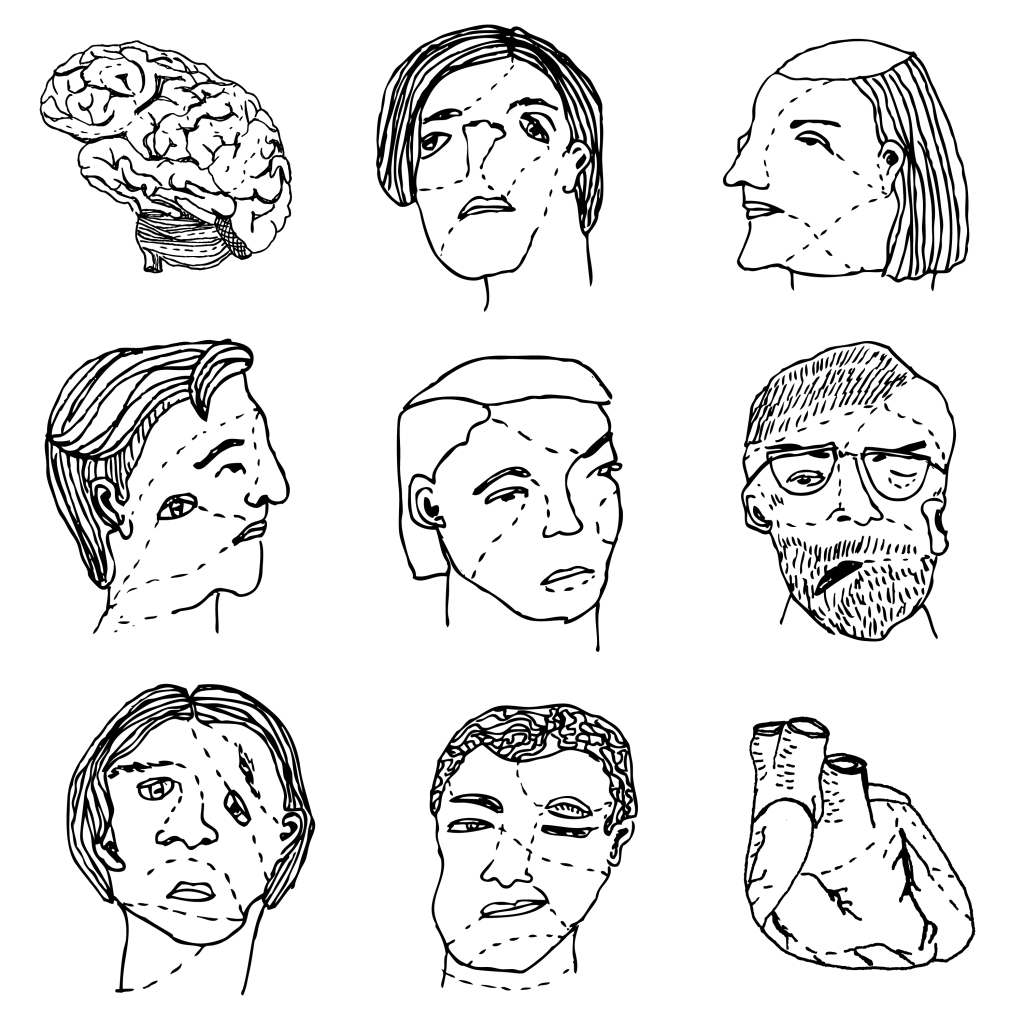 One Eyed Joe
Episode #44
2016-06-03 03:05:31
Not only was John Frankford a famous horse thief, he was also a notoriously good escape artist. People thought no jail was strong enough to keep him, but then in 1895 he was sentenced to Philadelphia's Eastern State Penitentiary. At Eastern State, Frankford became the victim of a strange practice: the prison doctor, Dr. John Bacon, dissected his body and removed his brain. The Frankford case would just be one of many other in the region and would illuminate an underground cadaver network supplying medical schools across the state of Pennsylvania.
Reporter Elana Gordon from WHYY's The Pulse has today's story.
For a transcript of this episode, send us an email with the episode name and number.