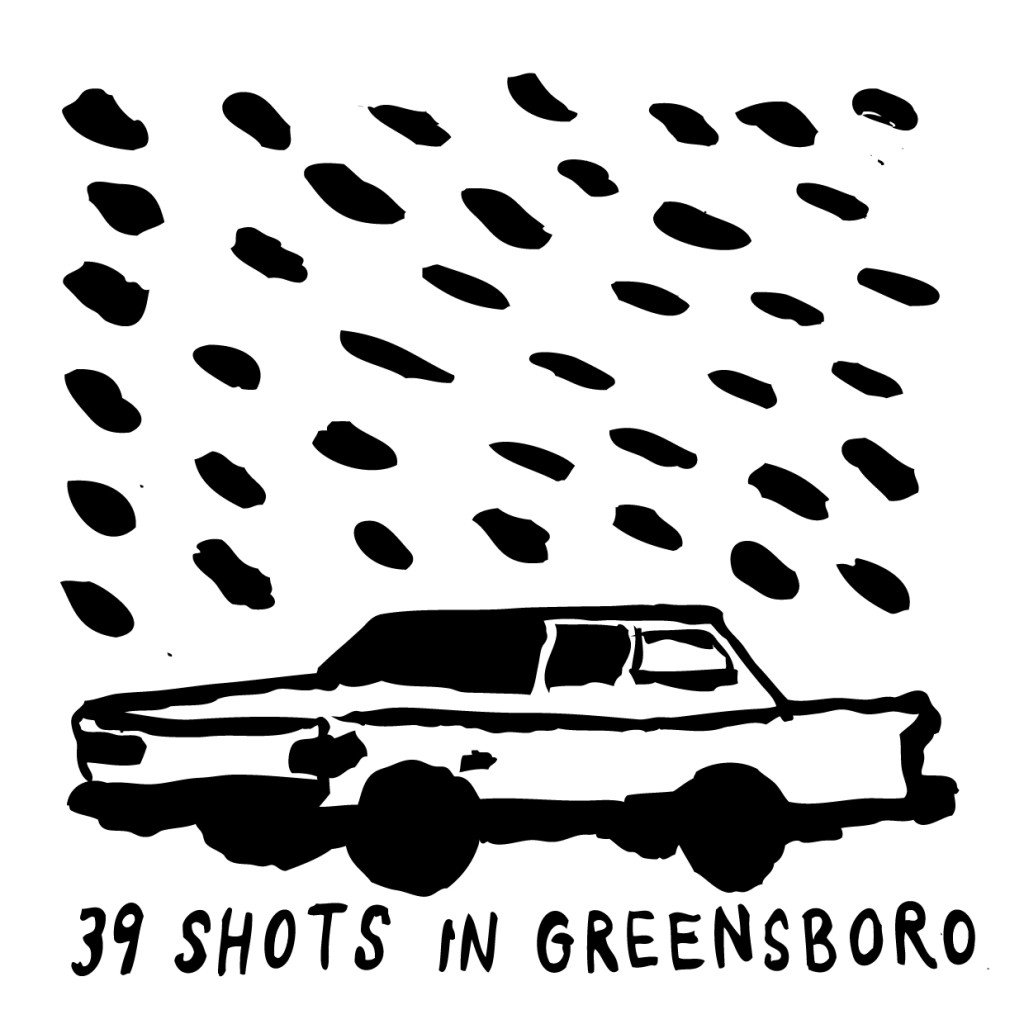 39 Shots
Episode #43
2016-05-20 02:51:00
In 1979, a group of labor organizers protested outside a Ku Klux Klan screening of the 1915 white supremacist film, The Birth of a Nation. Nelson Johnson and Signe Waller-Foxworth remember shouting at armed Klansmen and burning a confederate flag, until eventually police forced the KKK inside and the standoff ended without violence. The labor organizers felt they'd won a small victory, and planned a much bigger anti-Klan demonstration in Greensboro, North Carolina. They advertised with the slogan: "Death to the Klan" and set the date for November 3rd, 1979.
As protestors assembled, a caravan of nine cars appeared, and a man in a pick-up truck yelled: "You asked for the Klan! Now you've got them!" Thirty-nine shots were fired in eighty-eight seconds, and five protestors were killed. The city of Greensboro is still grappling with the complicated legacy of that day.
---
The Greensboro Truth and Reconciliation Commission's full report is available online.
Today, Reverend Nelson Johnson is a pastor with Faith Community Church and serves as the Executive Director for the Beloved Community Center of Greensboro, which advocates for social and economic justice.
Signe Waller-Foxworth is the author of  Love and Revolution: A Political Memoir.
Eric Ginsburg is the associate editor at the Triad City Beat. 
For this story, we also interviewed Elizabeth Wheaton, author of  Codename Greenkill.
---