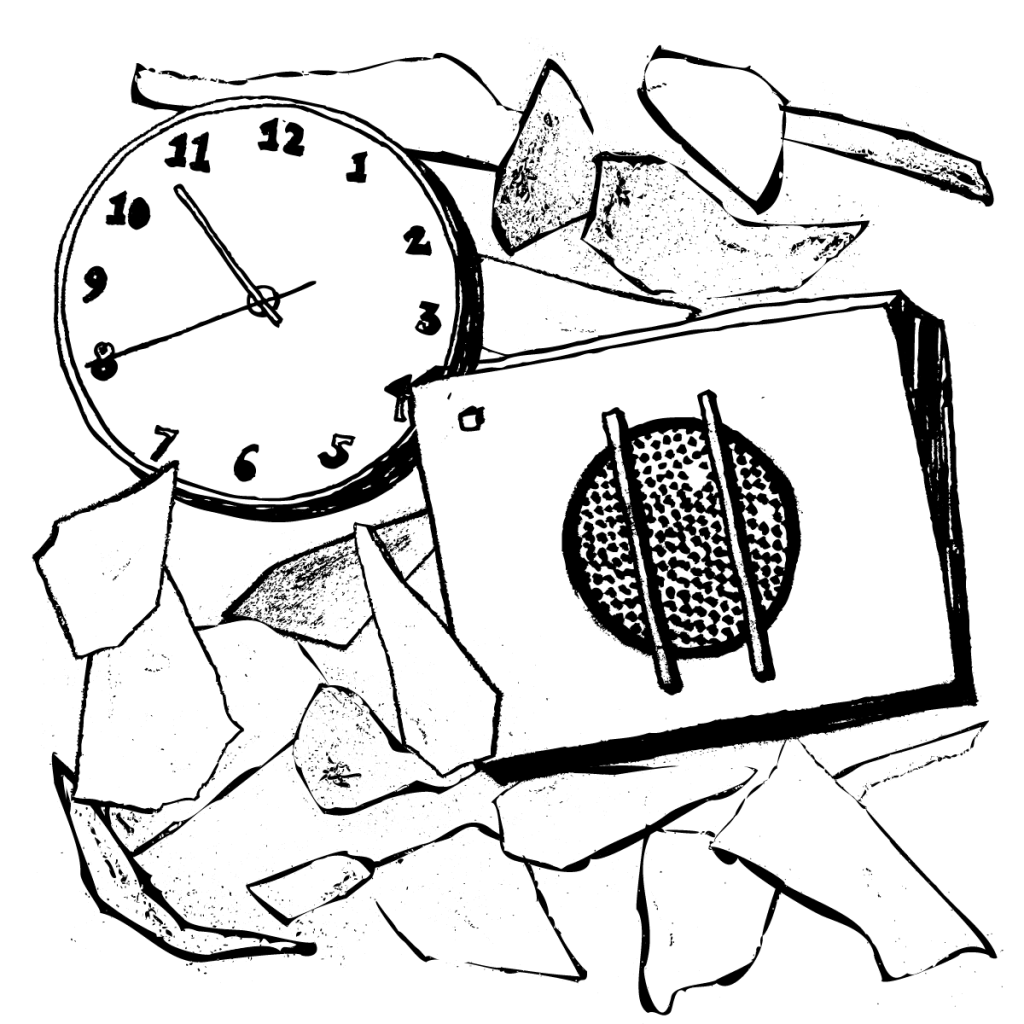 Hastings
Episode #37
2016-02-18 21:13:30
In 2010, an eighth-grader brought a loaded gun to a middle school in Hastings, Minnesota. We speak with Jake Bullington and Emma Bolters, two students at the school, and Mark Zuzek, the principal, about the hours in lockdown.
Read Jake Bullington's essay, "Yeah, I'm Afraid of Guns."
Music in this episode: "Middle," "Pool," and "Shower Scene" by MADS.  "Three Colors" by Podington Bear. "Forgetfulness" by Ketsa.