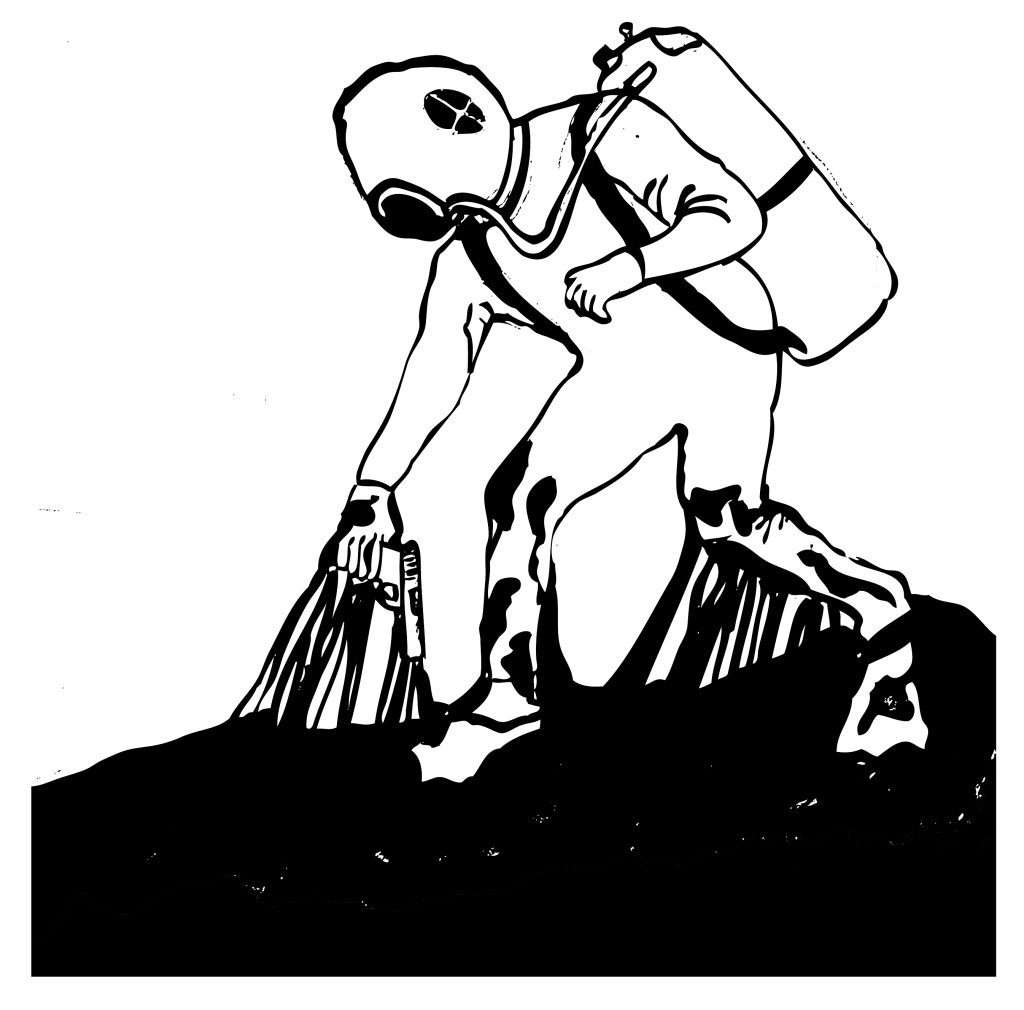 Deep Dive
Episode #33
2015-12-17 23:39:43
Sgt. David Mascarenas is the Dive Supervisor for the Los Angeles Police Department. He's been diving his whole life, and prides himself on never refusing a dive, no matter how treacherous. At least until the summer of 2013, when a murder investigation led him into the unusually murky waters of the La Brea tar pits.
Update: By popular demand, we've printed shirts with the artwork from this episode. Check them out here.
Music in this episode: "Tortuga," Trigg Gusset. "Thaw Outro," Kai Engel. "History Explains Itself," The Losers. "Led by the Dress Colored in Red," Augustus Bro & Gallery Six. "Plantopia," plusplus. "Beat the Burglar," Scott Holmes.