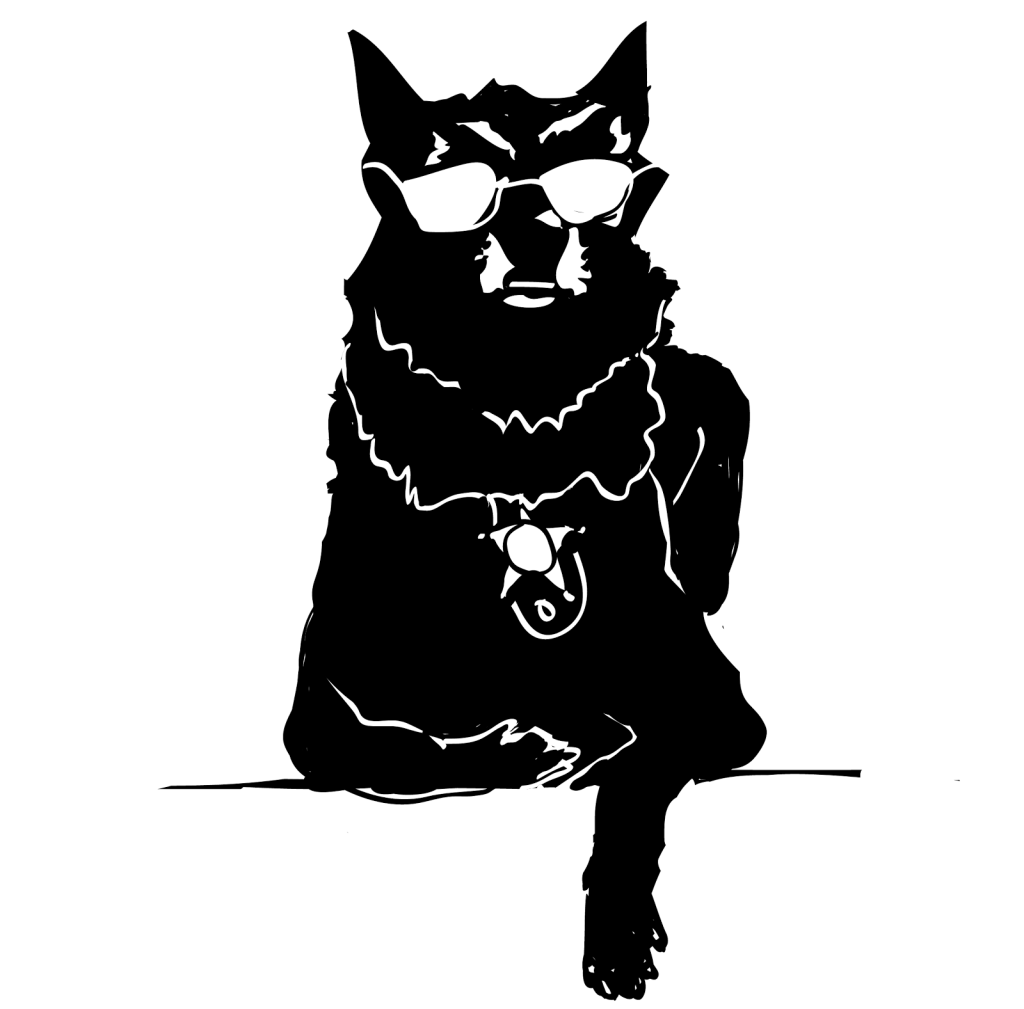 Officer Talon
Episode #29
2015-10-30 07:00:09
Corporal Scott Foster of the Hillsborough, NC Police Department worked closely with his K-9 partner, Talon, for many years. They located weapons and narcotics, tracked suspects through dark woods, and went home together after work. But when Talon was injured on the job and had to retire early, Corporal Foster was paired with a new dog and life got a lot more complicated.
---
Watch Phoebe get attacked by a police dog: 
Music in this episode: "This Whole World Loves Me," Minden. "Stop the Clocks," "One Last Sunset," Alan Singley. "Strange Bird," Lisa Germano. "Theme in G," "Improvisation in D," "Kentucky Mule," Tate Peterson. "Secret Place," Alex Fitch.