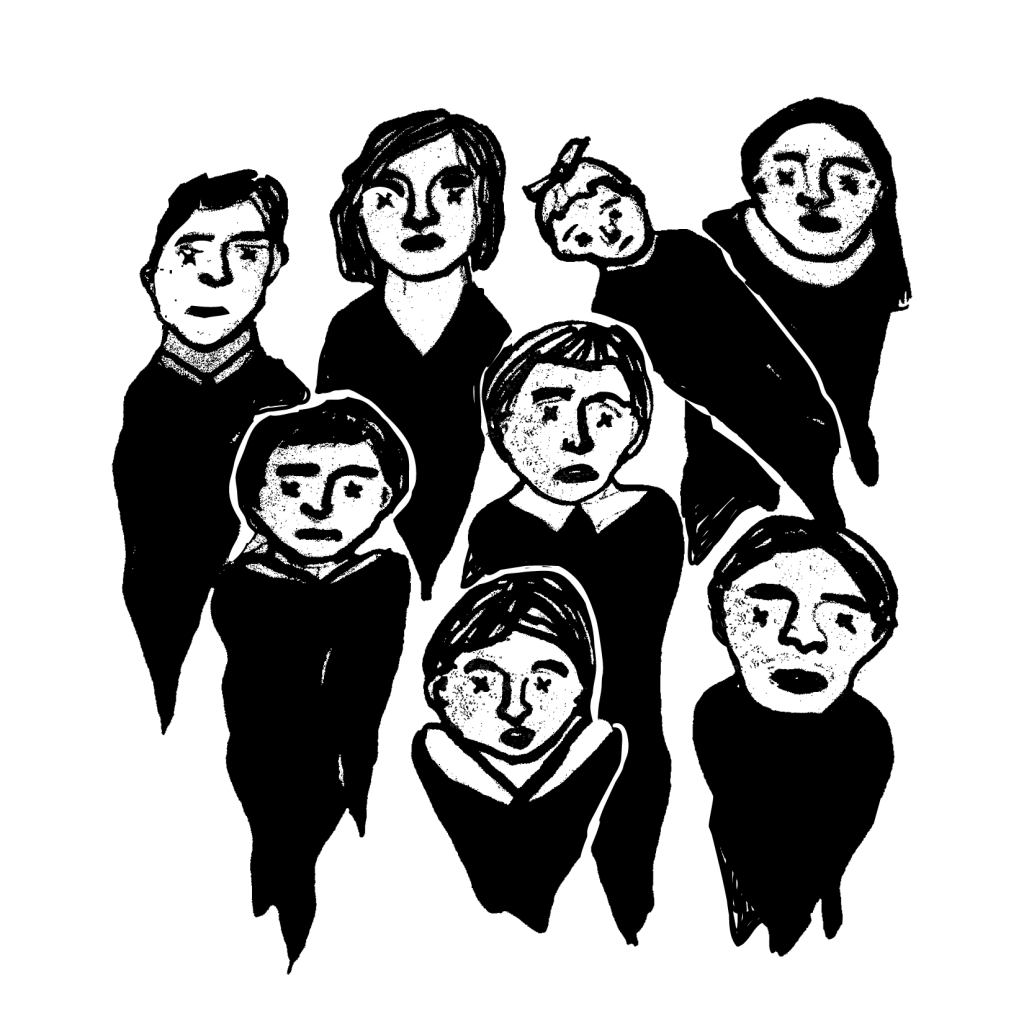 The Portrait
Episode #25
2015-08-27 21:11:34
More than eighty years ago, a North Carolina family of nine posed for a Christmas portrait. Two weeks later, all but one of them had been shot dead. (See the portrait here.) Today, we bring you the story of the Lawson family of Stokes County.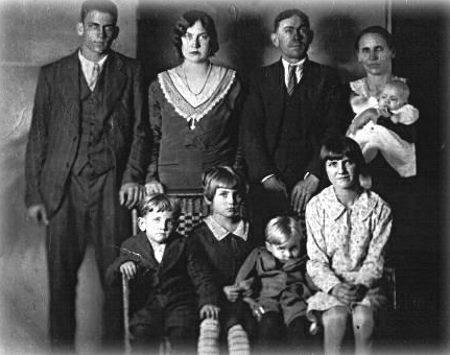 The Lawson Family, December 1929
Thanks to Elephant Micah for collaborating with us this month. Download their version of "Lawson Family" on iTunes.
And thank you to Sarah Bryan for working with us on our August "murder ballad" shows. She is a folklorist, old-time fiddler, and 78 rpm record collector. Specializing in the cultural heritage of the American South, she has conducted documentary work for a variety of organizations including NC Folk, the North Carolina Arts Council, South Carolina Arts Commission, and Levine Museum of the New South. She's the editor of the music magazine The Old Time Herald.
Learn more about Trudy Smith's books White Christmas, Bloody Christmas and The Meaning of Our Tears.
Criminal has new shirts & tote bags! Thanks for listening and supporting the show.