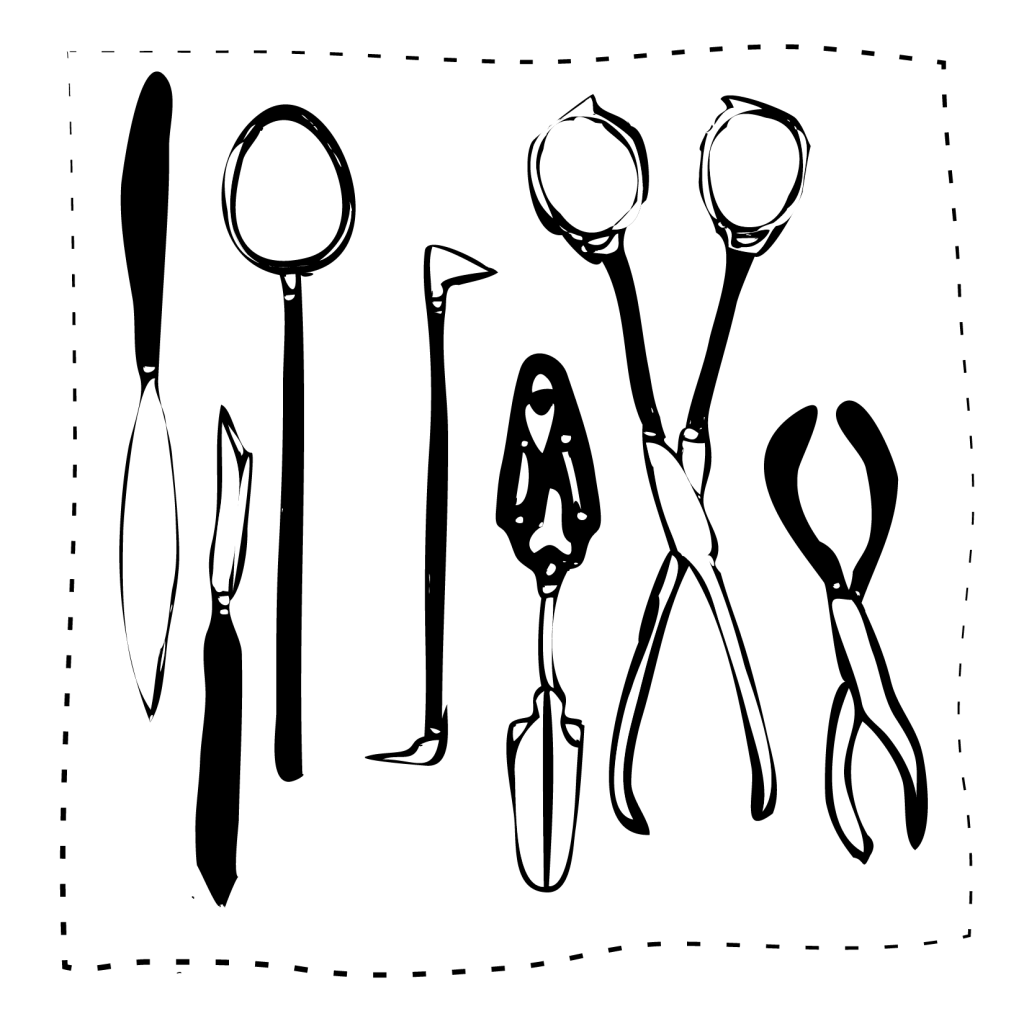 Pearl Bryan
Episode #24
2015-08-06 21:56:59
In February of 1896, a little boy discovered a woman's headless body in a farmer's field in Fort Thomas, Kentucky. No one knew who she was, or what had happened. Newspapers carried headlines like "Hunt for the Head" and "Headless Horror." Quickly, the crime scene became a tourist attraction and visitors traveled from all over to collect bloody souvenirs. The gruesome details were adapted into a popular song that's been recorded dozens of times. We talk with folklorist Sarah Bryan about the true story behind the murder ballad, and the band Elephant Micah performs an original arrangement. 
Download Elephant Micah's "Pearl Bryan" on iTunes.
Sarah Bryan is an old-time fiddler and 78 rpm record collector. Specializing in the cultural heritage of the American South, she has conducted documentary work for a variety of organizations including NC Folk, the North Carolina Arts Council, South Carolina Arts Commission, and Levine Museum of the New South. She's the editor of the music magazine The Old Time Herald.
You might be interested in the songs of criminals and tragedy collected on this record from Smithsonian Folkways.