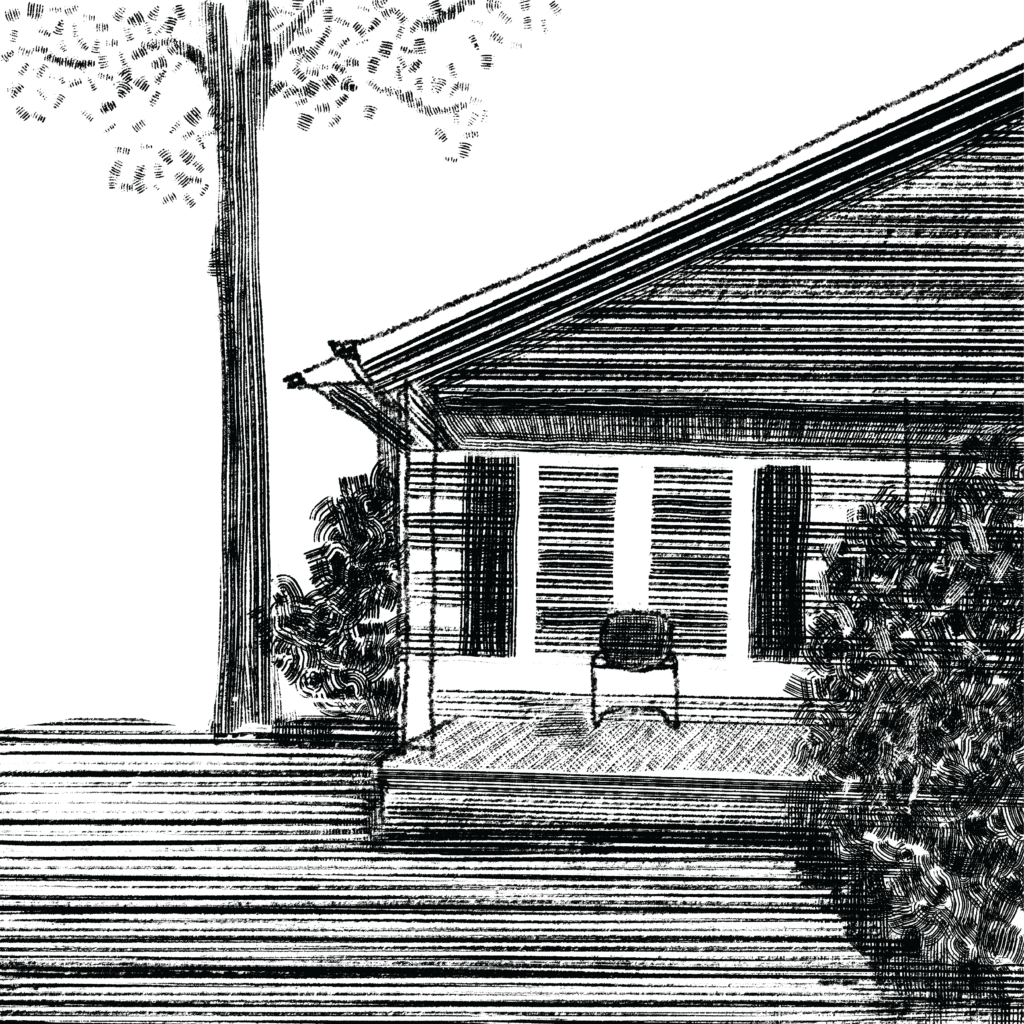 Sanctuary
Episode #164
2021-05-07 15:01:36
After 32 years in the United States, José Chicas was told he had to leave. He bought a plane ticket to El Salvador, but then a local church offered another option. 
Special thanks to Jackie Metivier.
For a transcript of this episode, send an email to transcripts@thisiscriminal.com with the episode name and number. Say hello on Twitter, Facebook and Instagram. Sign up for our occasional newsletter, The Accomplice. Artwork by Julienne Alexander.
Check out our online shop. 
Criminal is a proud member of Radiotopia from PRX. Please review us on Apple Podcasts! It's an important way to help new listeners discover the show: iTunes.com/CriminalShow. 
We also make This is Love and Phoebe Reads a Mystery.