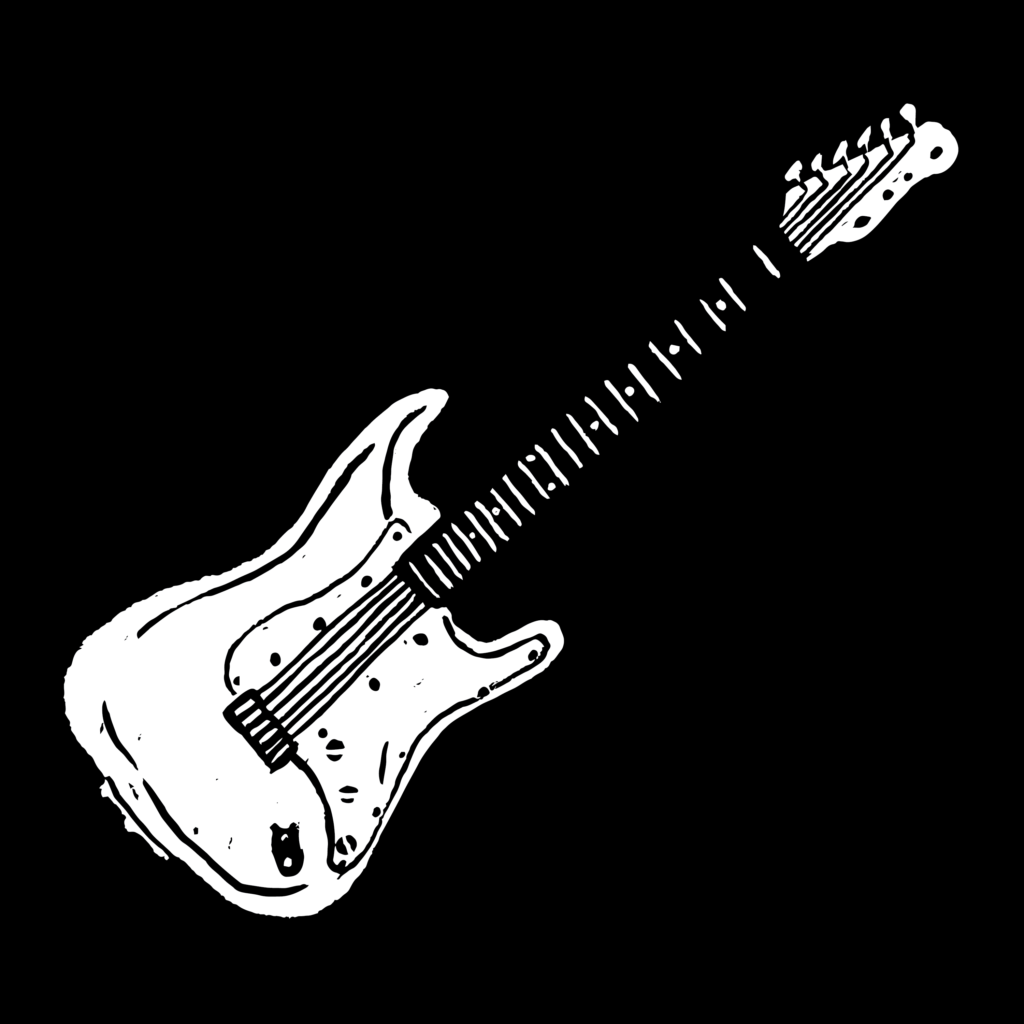 I Fought the Law
Episode #162
2021-04-09 12:10:36
The song "I Fought the Law" by the Bobby Fuller Four reached number 9 on the Billboard Charts in the week of March 12, 1966. Just months later, Bobby Fuller was found dead. The mystery of what happened to him has been called "the rock and roll version of John F. Kennedy's assassination." 
We speak with Miriam Linna and Dalton Powell. 
We made a special playlist of music discussed in this episode.
Learn more in Miriam Linna and Randell Fuller's book, I Fought the Law: The Life and Strange Death of Bobby Fuller.
For a transcript of this episode, send an email to transcripts@thisiscriminal.com with the episode name and number.