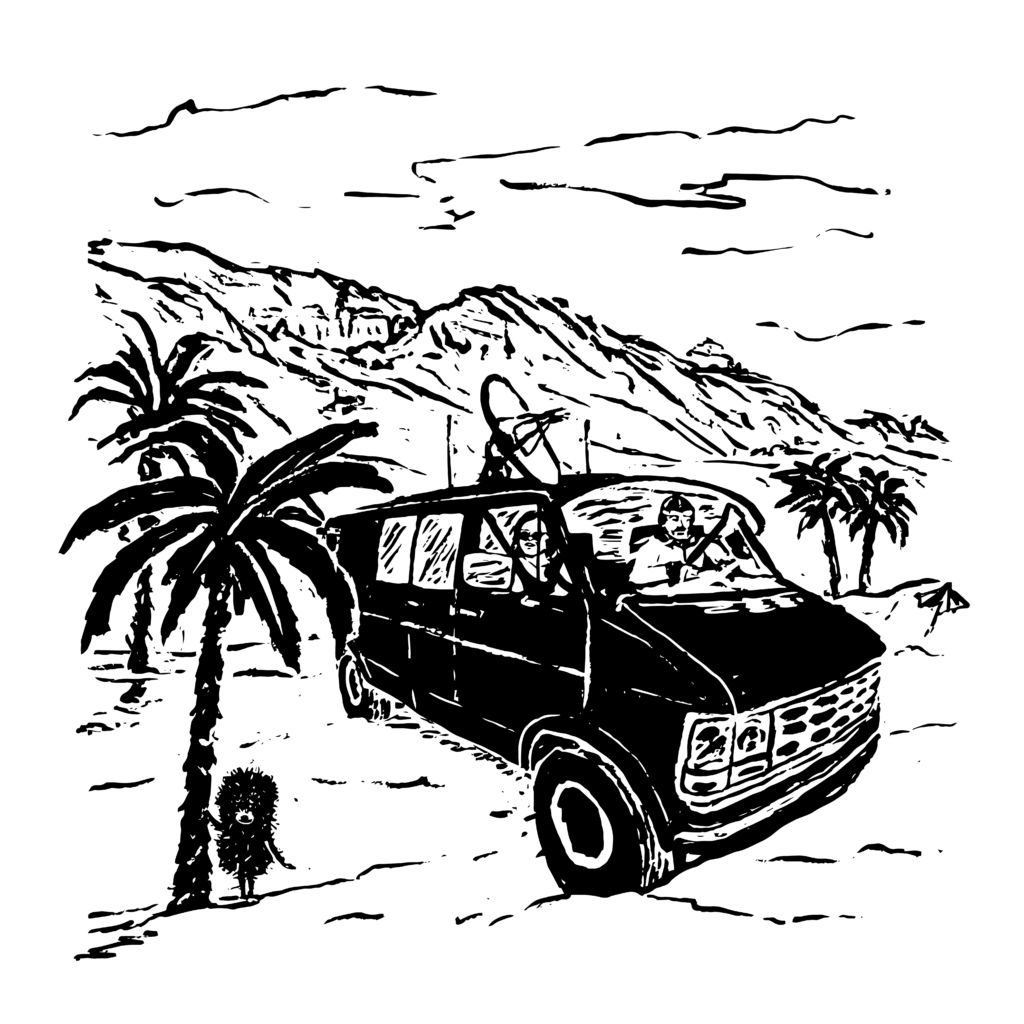 Only in Hollywood
Episode #161
2021-03-26 12:35:39
When Joan Borsten married actor Oleg Vidov, also known as "the Soviet Robert Redford," he introduced her to beautiful Soviet animations created in Moscow's Soyuzmultfilm studio. They eventually acquired the rights to distribute the films outside of the former Soviet Union. One day, Joan realized someone was undercutting their business, and she devised a very Hollywood solution.
You can learn more about Joan Borsten's late husband, "the Soviet Robert Redford" in her new documentary, based on his autobiography. It's called "The Oleg Vidov Story."
Check out our online shop.
For a transcript of this episode, send an email to transcripts@thisiscriminal.com with the episode name and number.