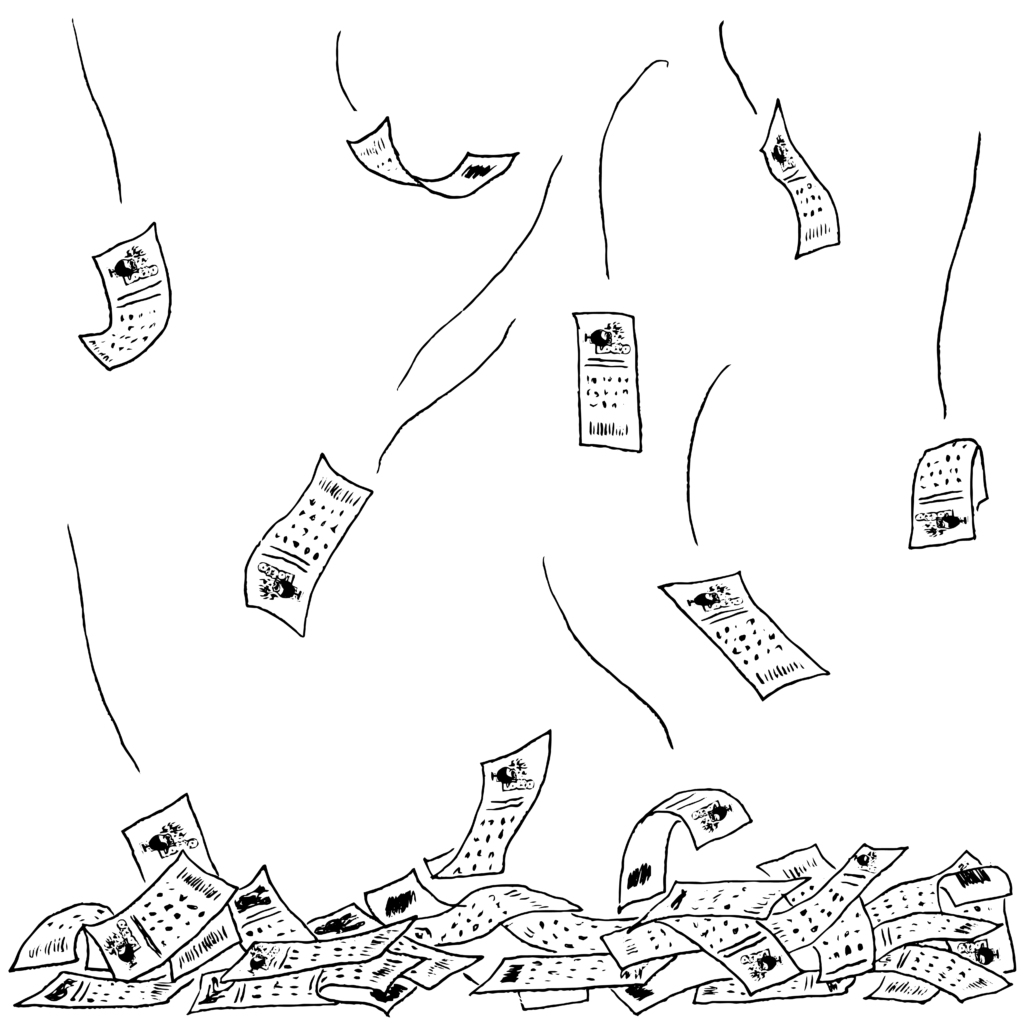 Hot Lotto
Episode #160
2021-03-12 13:02:33
In 2010, a $16.5 million Hot Lotto ticket was sold at a gas station in Des Moines, Iowa. At first, no one showed up to claim the prize. And then, a series of lawyers tried to claim the money on behalf of a client they would not name. Things got stranger, and eventually investigators uncovered what has been called the biggest lottery fraud in U.S. history.
We speak with Iowa's state Auditor, Rob Sand, and with Ed Stefan, who spent years working at the Multi State Lottery Association.
For a transcript of this episode, send an email to transcripts@thisiscriminal.com with the episode name and number.