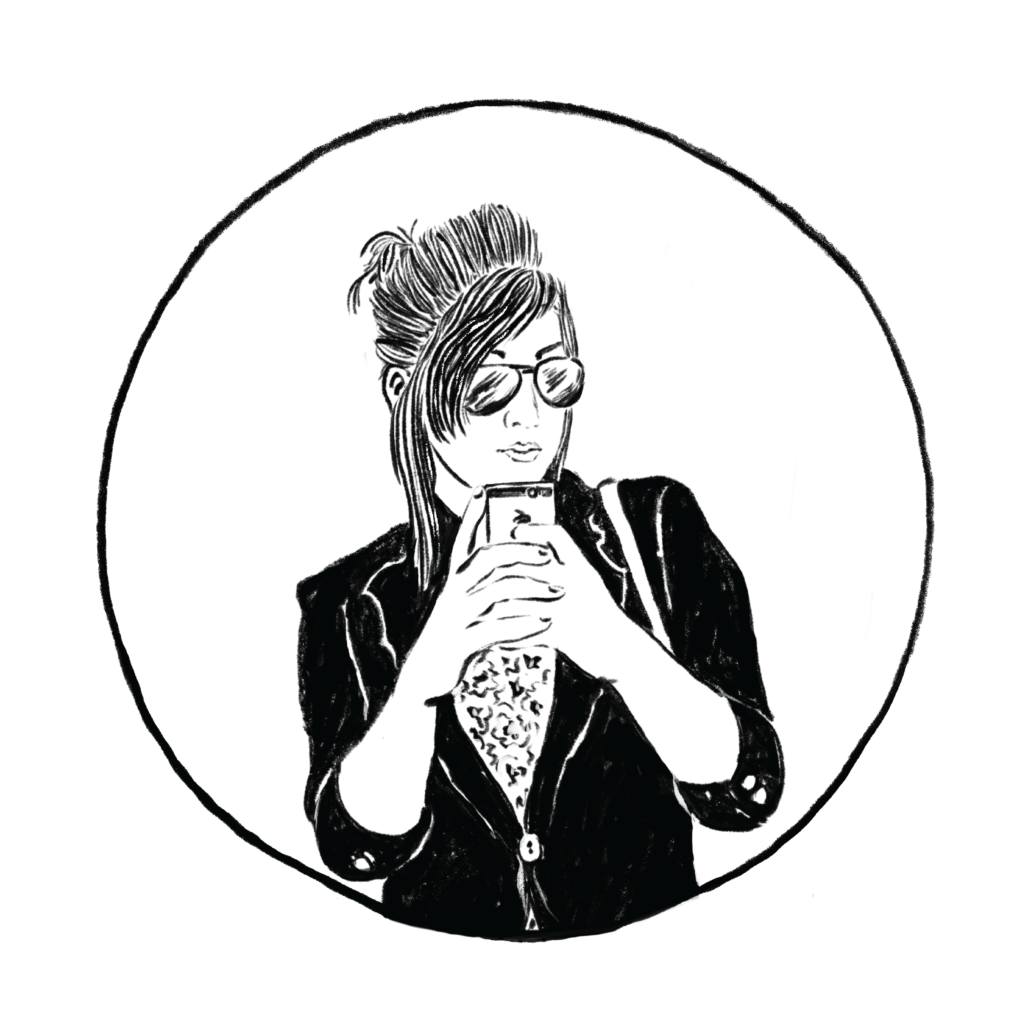 The Short Life of Qandeel Baloch
Episode #157
2021-01-29 12:50:30
Qandeel Baloch grew up in a conservative village in Pakistan called Shah Sadar Din, a place where it was shocking to see a woman swimming outdoors. She ran away from home, changed her name from Fouzia Azeem, auditioned for Pakistan Idol, and eventually became "Pakistan's first social media star." By 2015, she was reported to be one of the 10 most Googled people in Pakistan. 
As she became more famous, Qandeel Baloch also became more controversial. She received intense criticism when she posed for photos with a famous cleric named Mufti Abdul Qavi in his Karachi hotel room and later tweeted that he had behaved inappropriately, in June 2016. The next month, she was dead.
Her brother, Waseem Azeem, confessed to her murder. He said, "She was bringing disrepute to our family's honour and I could not tolerate it any further." Because of a loophole in Pakistan's laws regarding honor killings, he believed he would not be punished.
Sanam Maher's book is A Woman Like Her: The Story Behind the Honor Killing of a Social Media Star.
For a transcript of this episode, send an email to transcripts@thisiscriminal.com with the episode name and number.