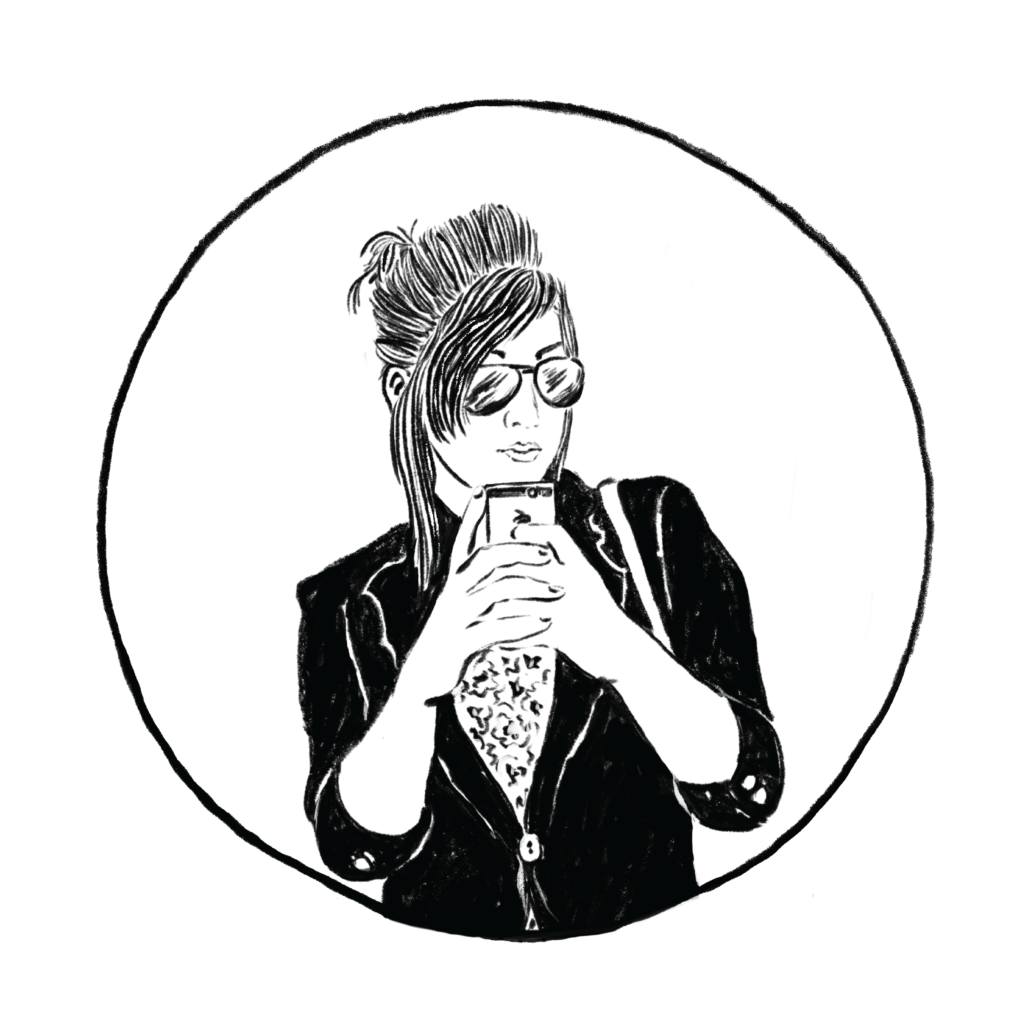 The Short Life of Qandeel Baloch
Episode #157
2021-01-29 12:50:30
Qandeel Baloch grew up in a conservative village in Pakistan, a place where it was shocking to see a woman swimming outdoors. She ran away from home, changed her name, and eventually became "Pakistan's first social media star." By 2015, she was reported to be one of the 10 most Googled people in Pakistan. The next year, she was dead.
Sanam Maher's book is A Woman Like Her: The Story Behind the Honor Killing of a Social Media Star.
For a transcript of this episode, send an email to transcripts@thisiscriminal.com with the episode name and number.