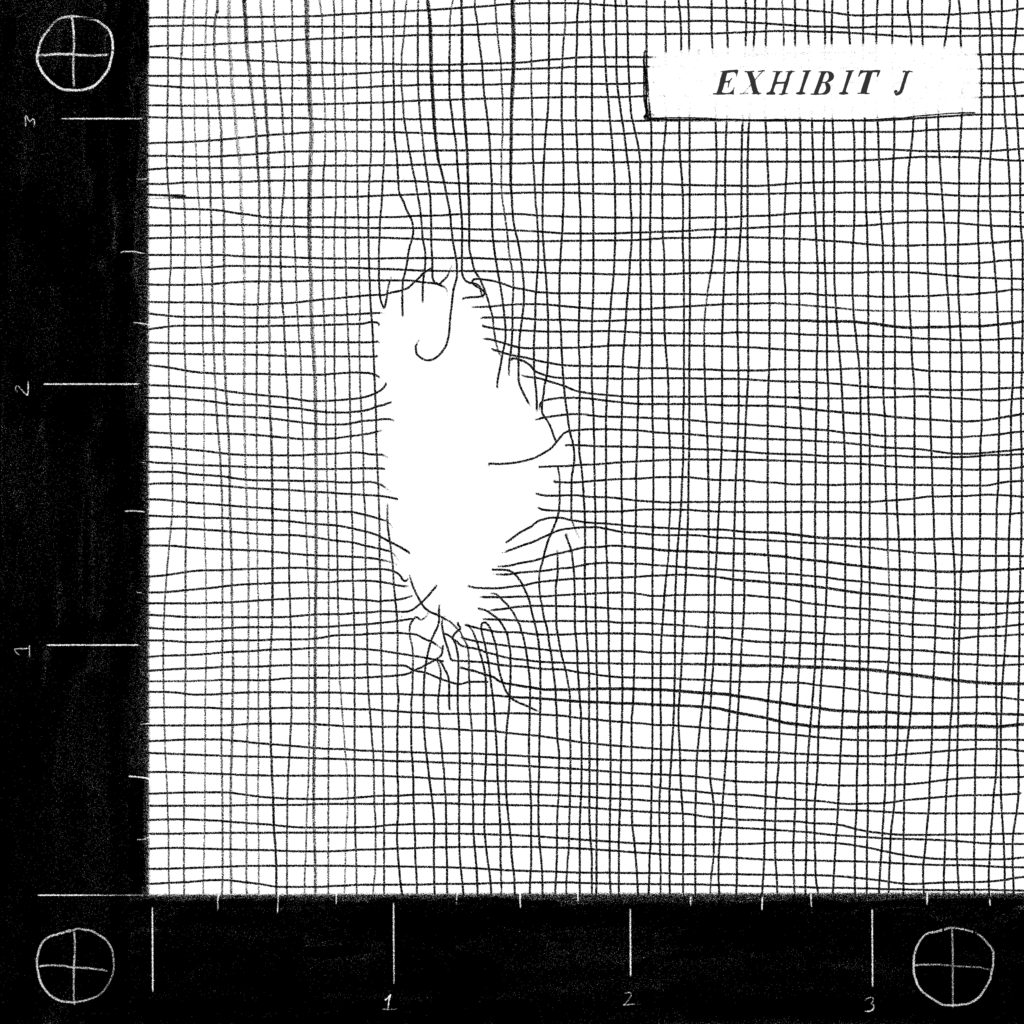 The Night of the Party
Episode #154
2020-12-04 12:51:30
When Nathan Myers and Clifford Williams were charged with the murder of Jeanette "Baldie" Williams in Jacksonville, Florida on May 2, 1976, neither of them were worried they would be convicted. They had dozens of witnesses that could confirm that they had been at a party when the shots were fired. But during their trial, not a single one of those witnesses was asked to testify.
The prosecution's entire case rested on the testimony of a woman named Nina Marshall, who'd been in bed with Jeannette Williams at the time of the shooting. Nina Marshall herself had been shot three times, but said she recognized the men who had shot Jeanette Williams, and that they were Nathan Myers and Clifford Williams.  
We speak with Nathan Myers, the director of the Conviction Integrity Unit for Florida's 4th Judicial Circuit, Shelley Thibodeau, and with forensic artist Jim McMillan.
For a transcript of this episode, send us an email with the episode name and number.