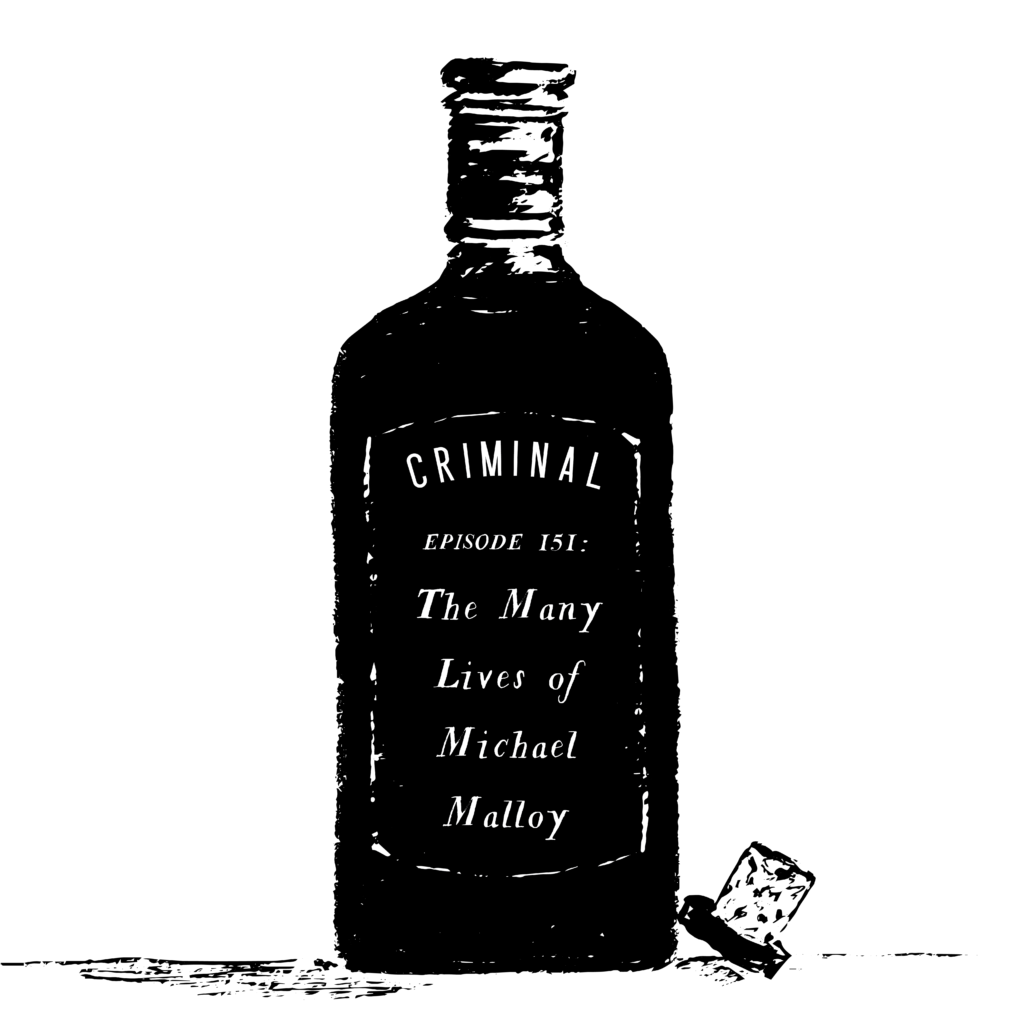 The Many Lives of Michael Malloy
Episode #151
2020-11-06 13:18:59
In 1932, a group of men in a speakeasy in Prohibition-era New York City hatched a plan — to take out life insurance on a loner named Michael Malloy, and make his death look like an accident. They thought it would be easy money. But Michael Malloy would become known as the man who just wouldn't die. 
Simon Read's book is On the House: The Bizarre Killing of Michael Malloy.
For a transcript of this episode, send us an email with the episode name and number.