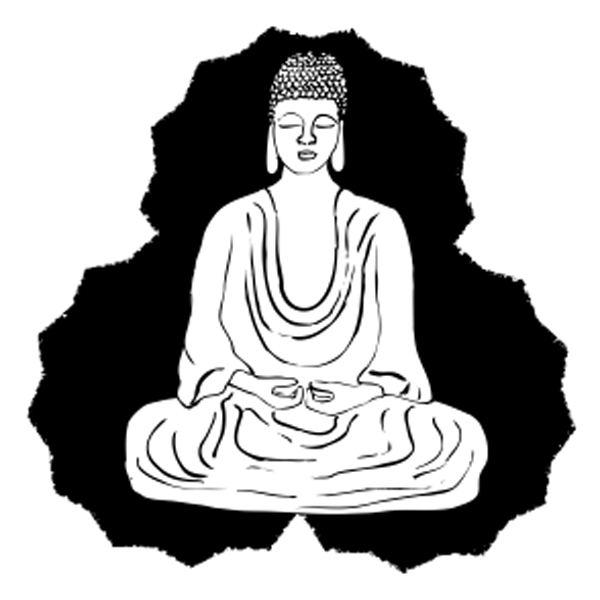 He's Neutral
Episode #15
2015-01-30 02:16:59
Dan Stevenson has lived in Oakland's Eastlake neighborhood for 40 years. He says crime has been an issue for as long as he can remember, but he isn't one to call the police on drug dealers or sex workers. He's a pretty "live and let live" kind of guy. Or he was. Before he finally got fed up and took matters into his own hands.
Update: We spoke with Dan Stevenson again for our 50th Episode.
Music: "Audio Boxing," アイソトープ 217°. "Obsesión," Chuy Reyes & His Orchestra. "Sparkle," Billband.