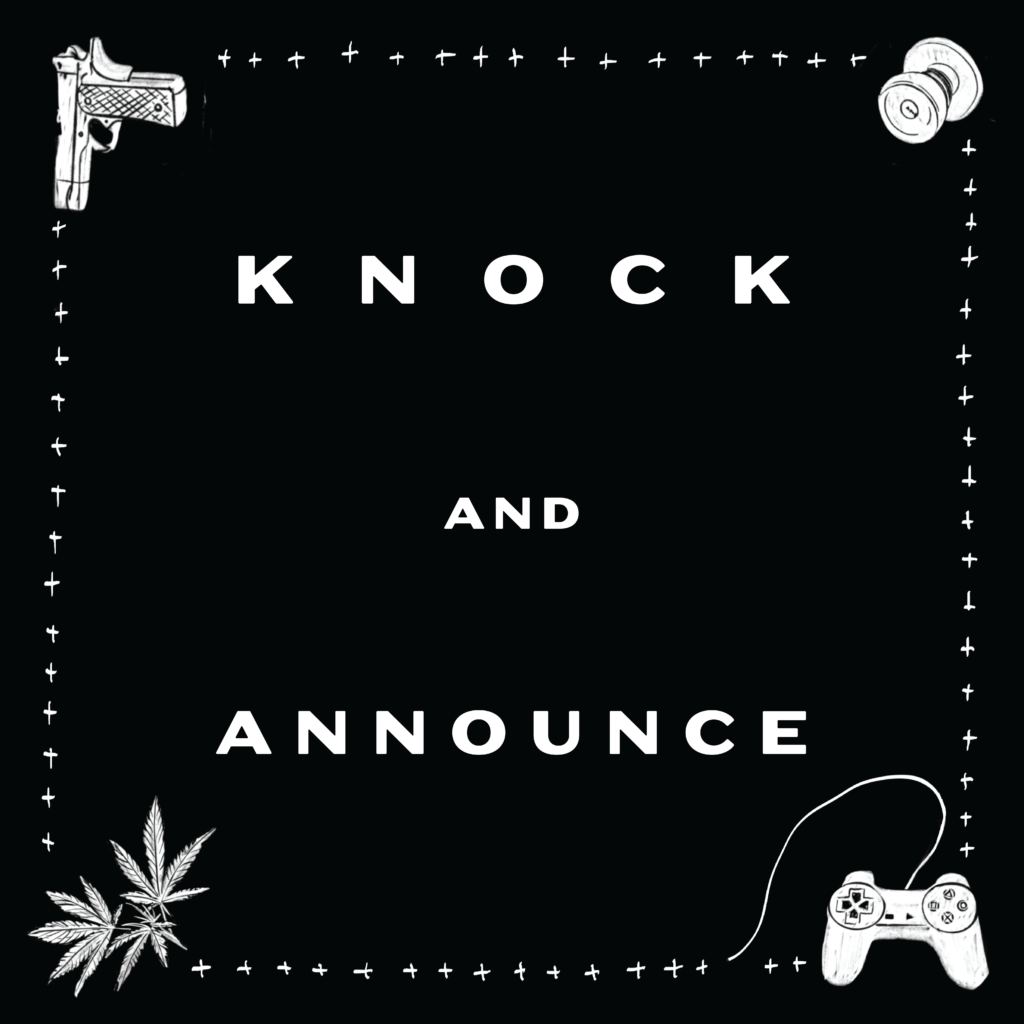 Knock and Announce
Episode #143
2020-07-03 11:58:47
"I didn't do what they said I did. And it was like, I don't know how to disprove the police. I mean, it's my word against theirs. I don't really stand a chance."
In 2015, the 15th Circuit Drug Enforcement Unit in South Carolina gave a confidential informant $100 to buy marijuana from Julian Betton. And then they broke down his door. Officers David Belue, Chris Dennis, and Frank Waddell shot at Julian an estimated 29 times.
We speak with with Julian Betton and Jonny McCoy.
For a transcript of this episode, send us an email with the episode name and number.