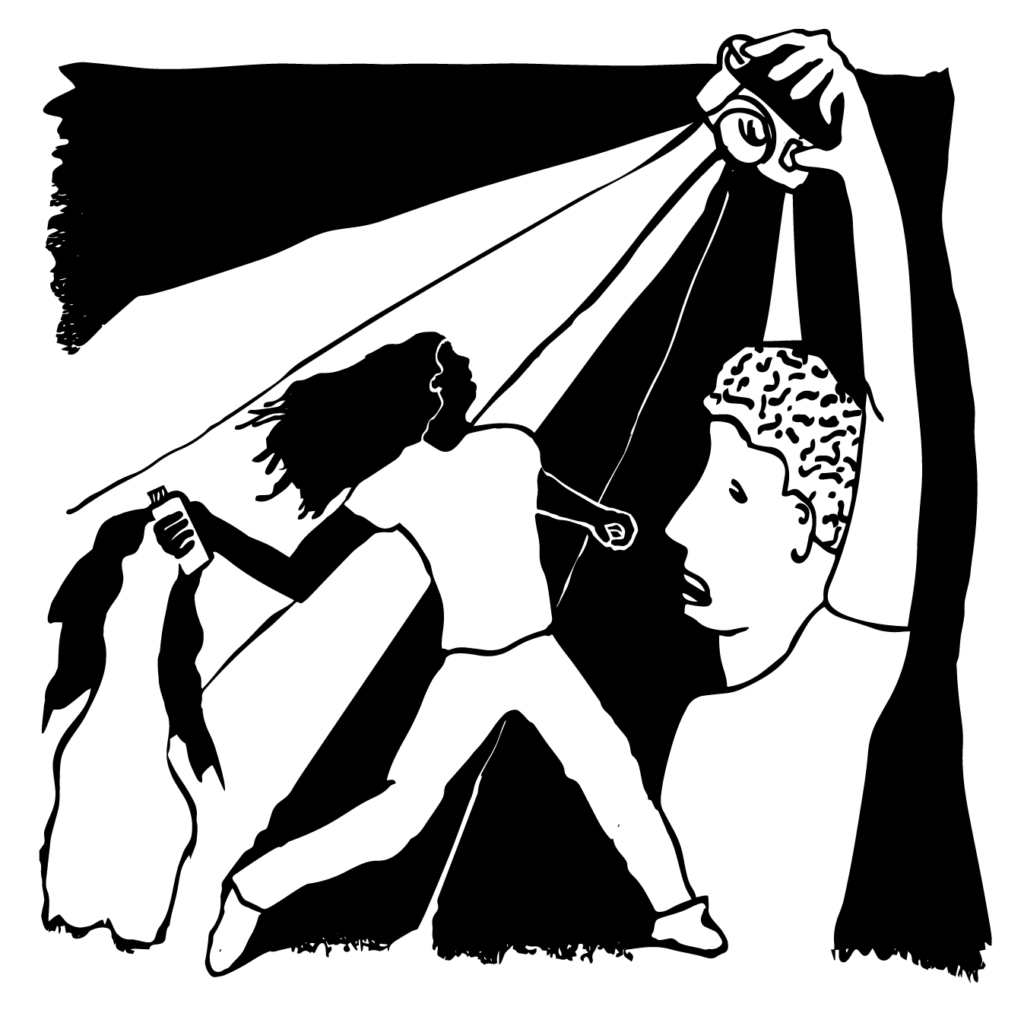 It Looked Like Fire
Episode #141
2020-06-05 12:37:47
On August 10th, 2014, one day after 18-year-old Michael Brown was shot and killed by Officer Darren Wilson in Ferguson, Missouri, Edward Crawford went to his first protest. "The people, you know, I guess they were out there to be heard," Ed told us.
We also speak with Robert Cohen of the St. Louis Post-Dispatch.
We first released this episode in 2015 — this version includes an update. This episode contains references to police brutality.