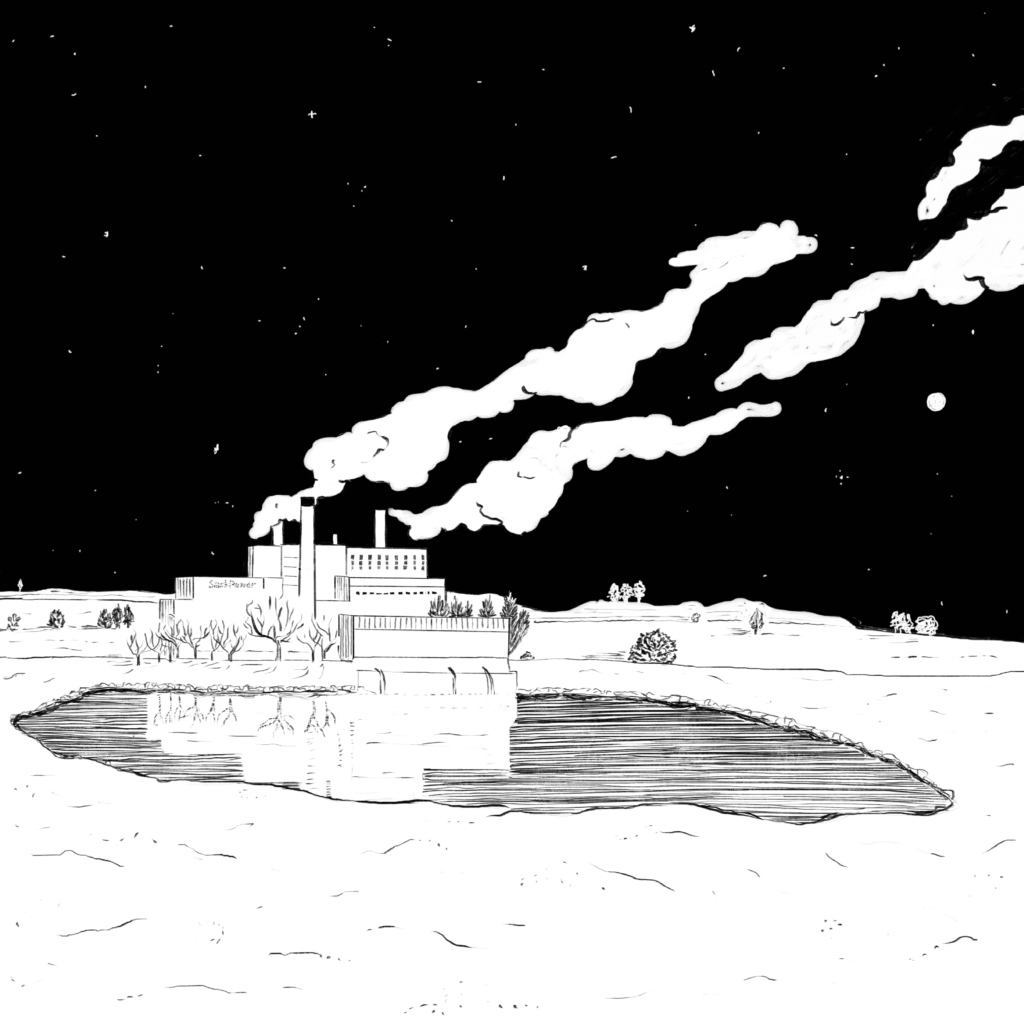 Starlight Tours
Episode #138
2020-04-17 11:47:14
In January 2000, the bodies of two First Nations men were found frozen in a remote area of Saskatoon, Canada. It was a place where nobody walked, especially in the winter. And then, a man named Darrell Night came forward and said he had been dropped off by police on the outskirts of town, but he had made it back alive.
We speak with former police officer Ernie Louttit and reporter Dan Zakreski about the deaths of Neil Stonechild, Lawrence Wegner, and Rodney Naistus, and "starlight tours" within the Saskatoon Police Service.
For a transcript of this episode, send us an email with the episode name and number.
Sponsors: