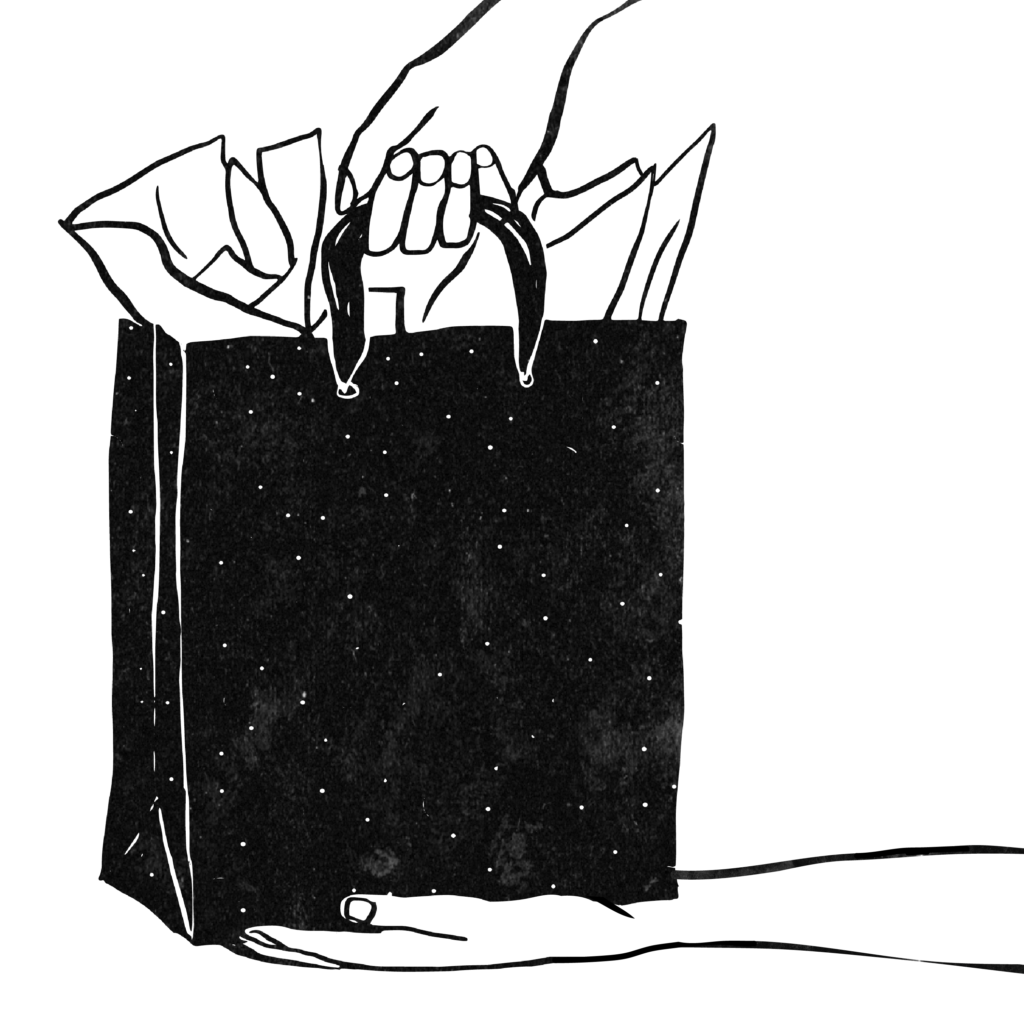 Sunset Mesa
Episode #131
2020-01-10 13:13:36
Debbie Schum waited a long time to receive the cremated ashes of her friend, LoraLee Johnson, from Sunset Mesa Funeral Directors in Montrose, Colorado. When she did, she felt relieved to finally take them home with her. But then, she got a call from the FBI.
It turned out that the owner of the funeral home, Megan Hess, and her parents Shirley and Alan Koch had been operating a body brokering business — without permission from anyone. 
We speak with Debbie Schum, Elena Saavedra Buckley, Melissa Connor, and Danielle McCarthy. To learn more, check out Saavedra Buckley's article in High Country News,  "None of this happened the way you think it did."
For a transcript of this episode, send us an email with the episode name and number.