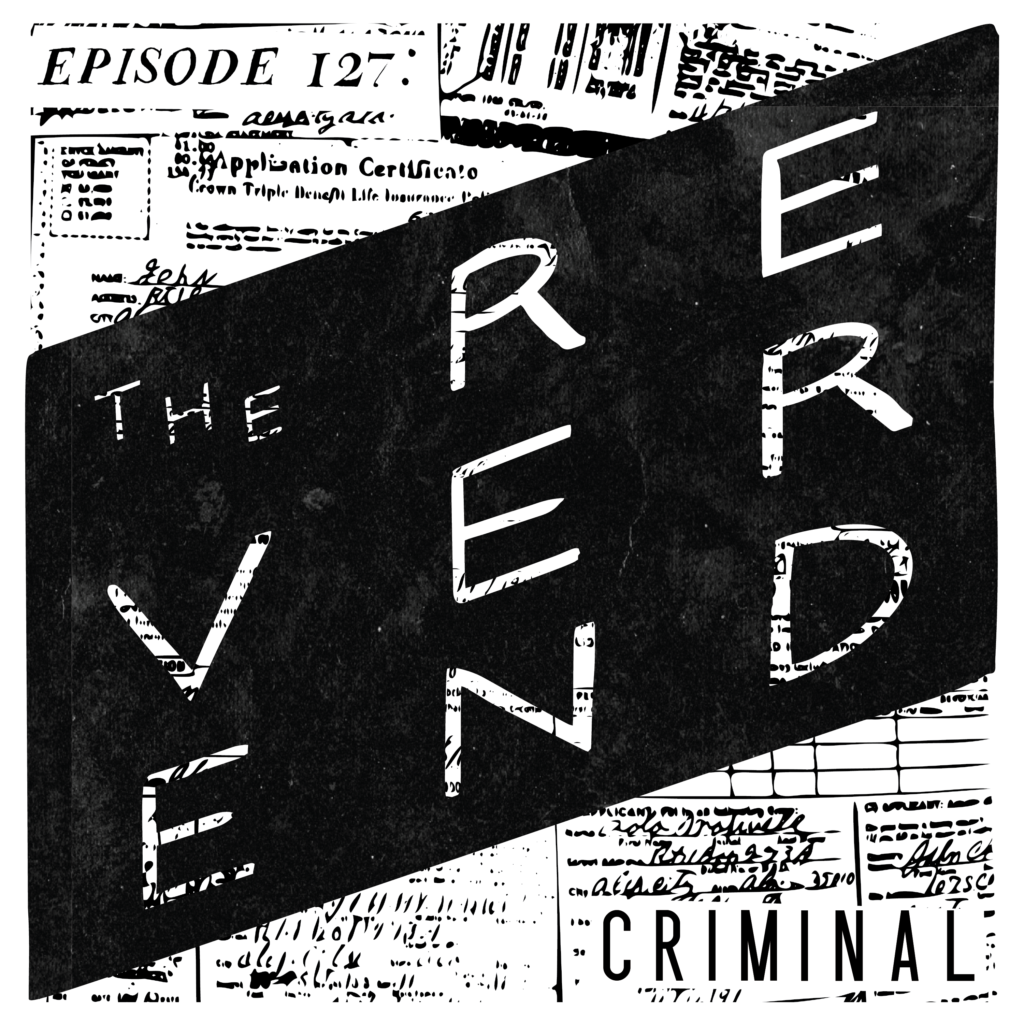 The Reverend
Episode #127
2019-11-08 14:00:29
In 1977, a man named Robert Burns went to a funeral and shot someone, in the head, in front of 300 people. He didn't deny it, and his lawyer, Tom Radney, didn't deny it. Burns told a police officer, "I had to do it. And if I had to do it over, I'd do it again." The man he'd shot was Willie Maxwell, and everyone knew who Willie Maxwell was. Six people who had been close to him had died in 7 years — including two wives, Mary Lou Edwards and Dorcas Anderson. 
We speak with Casey Cep and John Denson about Willie Maxwell, Robert Burns, and the events that brought Harper Lee to Alexander City, Alabama.
Casey Cep's book is The Furious Hours: Murder, Fraud, and the Last Trial of Harper Lee.