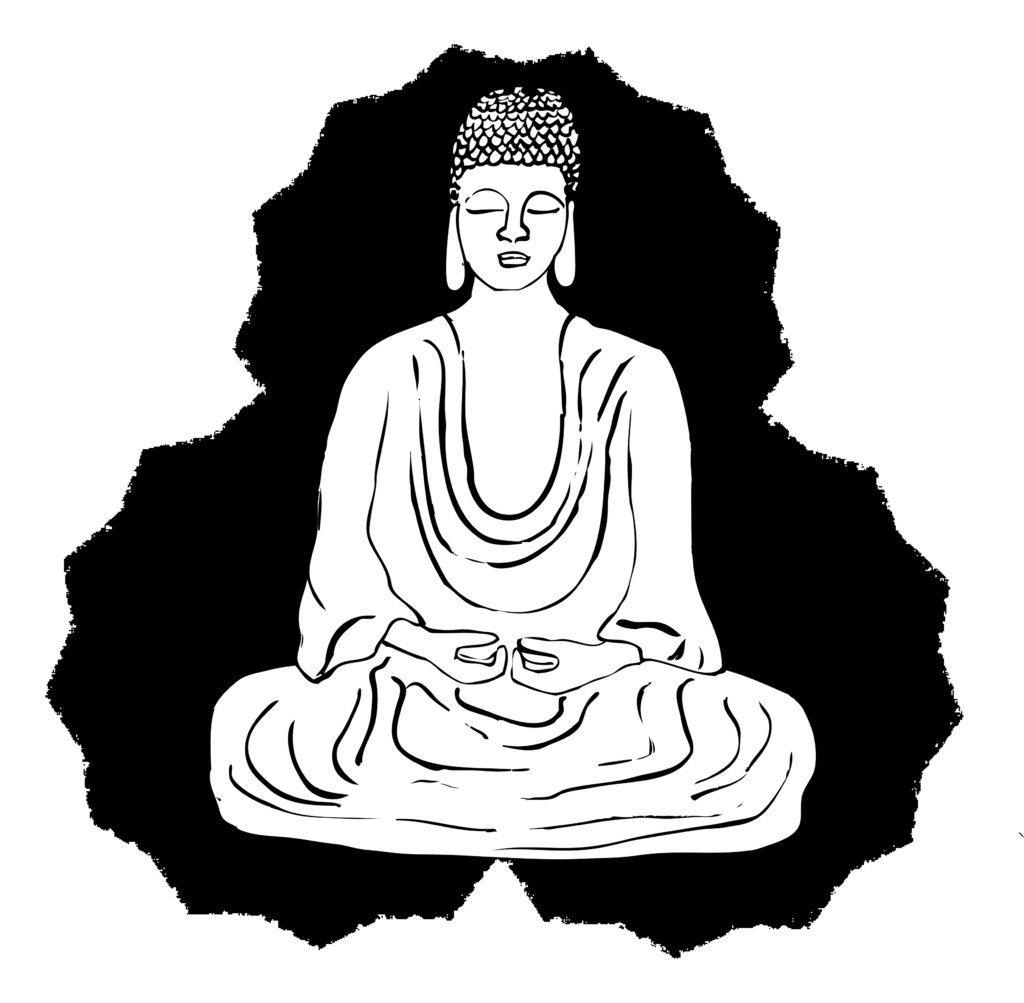 He's Still Neutral
Episode #119
2019-07-19 12:49:51
Dan Stevenson has lived in Oakland's Eastlake neighborhood for 40 years. He says crime has been an issue for as long as he can remember, but he isn't one to call the police. He's a pretty "live and let live" kind of guy. Or he was. Before he finally got fed up and took matters into his own hands.
We update one of our favorite episodes about "the Buddha of Oakland" with news and additional interviews, including a chat with Kurt Kohlstedt from 99% Invisible about other creative community interventions, including parklets and Guerrilla gardening.
For a transcript of this episode, send us an email with the episode name and number.
Sponsors: