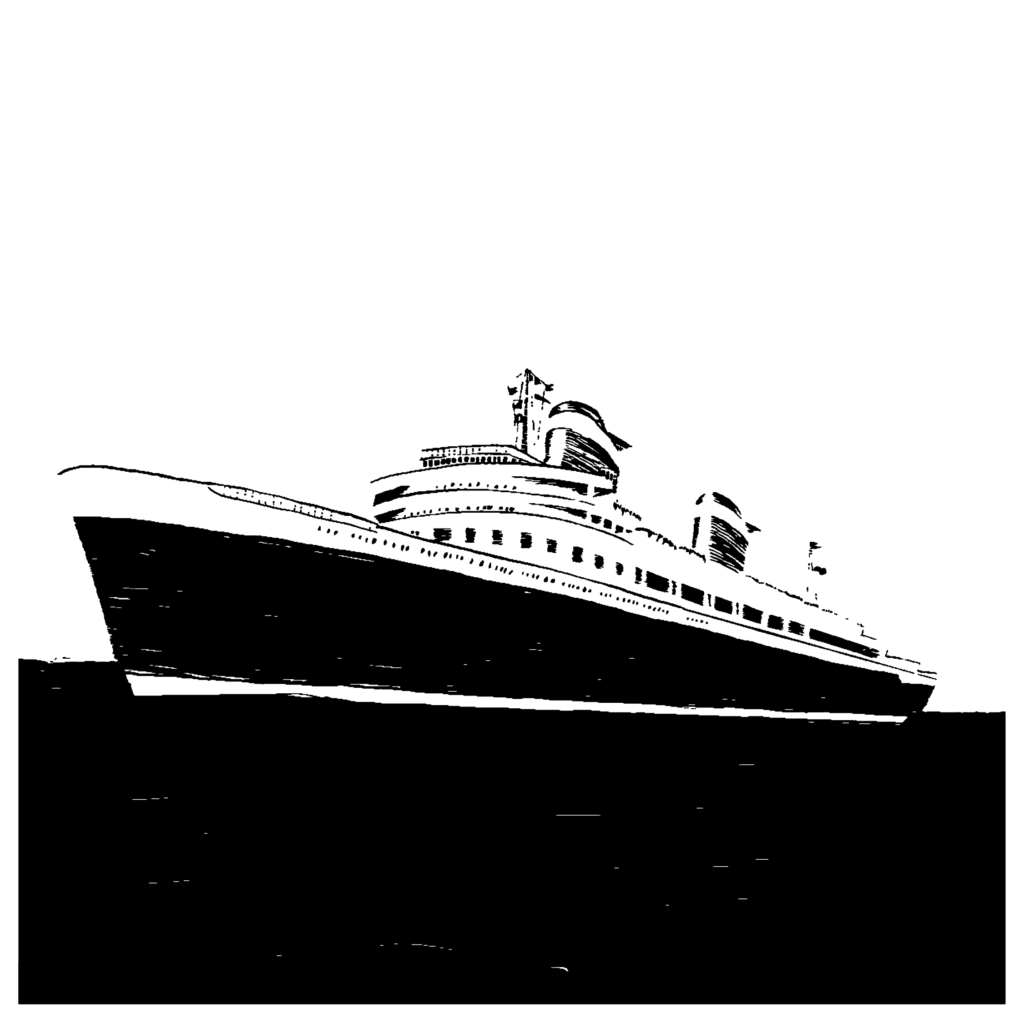 Stowaway
Episode #118
2019-07-05 14:23:27
One day in 1969, Paulette Cooper decided to see what she could get away with.
Learn more about Paulette Cooper on her website. Here's her 1969 Cosmopolitan piece about stowing away onboard the SS Leonardo da Vinci.
For a transcript of this episode, send us an email with the episode name and number.