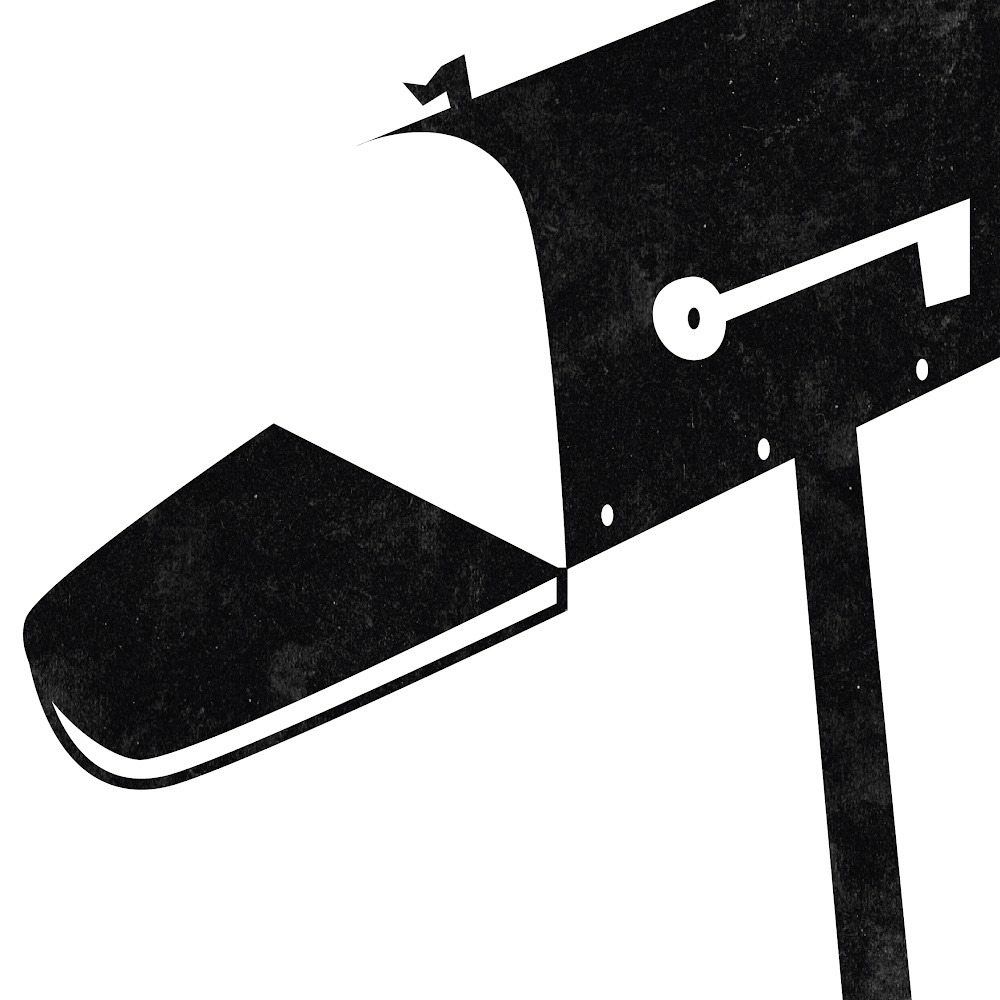 The Mail
Episode #112
2019-04-12 12:21:18
This episode contains adult content. Please use discretion.
When Sarah Garone was 13 years old, she received something very strange in the mail. She didn't know who it was from, or why they would have sent it. And then it happened again.
For a transcript of this episode, send us an email with the episode name and number.
Sponsors: