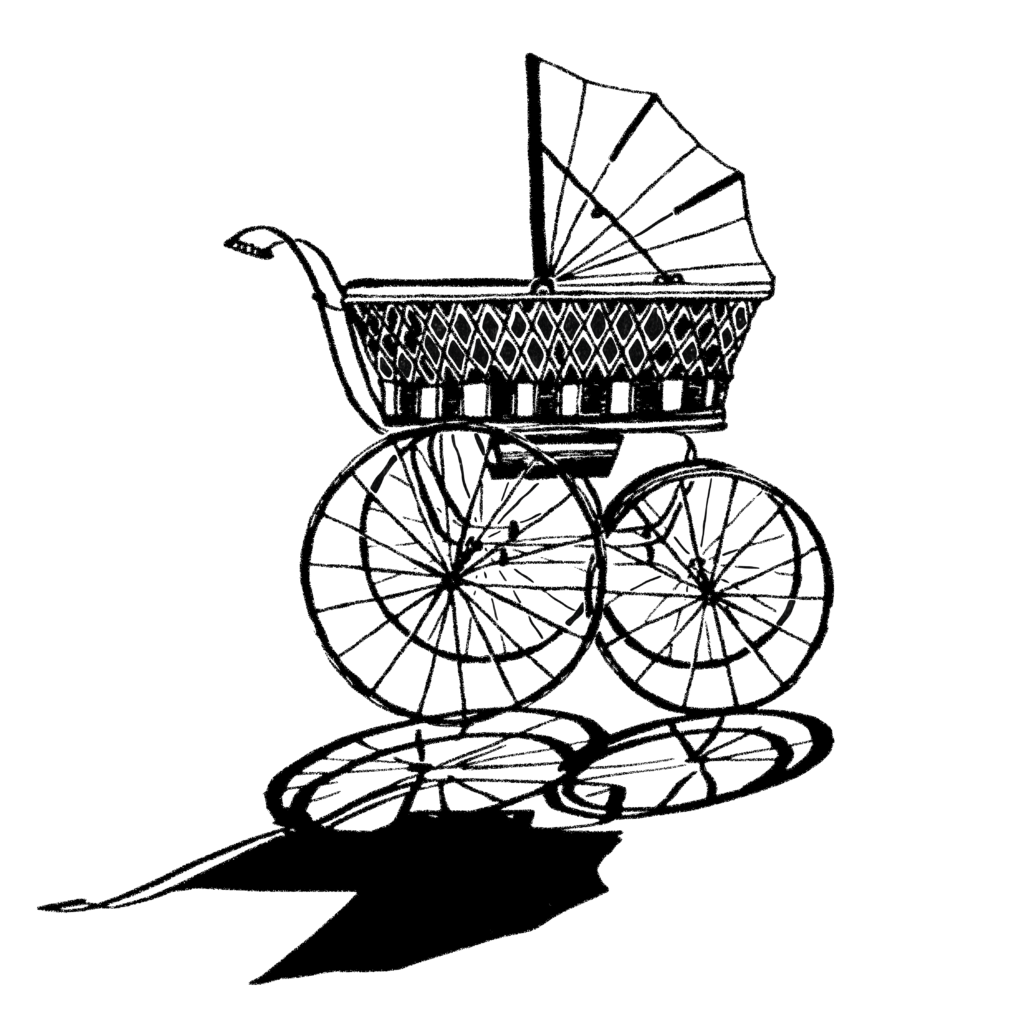 Baby Snatcher
Episode #110
2019-03-15 12:05:51
Georgia Tann of Memphis, Tennessee bragged that she had a rigorous selection process that matched the perfect child with the perfect home.
Barbara Raymond's book is The Baby Thief.
Sponsors:
Squarespace  Try Squarespace.com/criminal for a free trial and when you're ready to launch, use the offer code CRIMINAL to save 10% off your first purchase of a website or domain.
Sun Basket Go to SUNBASKET.com and enter promo code CRIMINAL60 today to get 60% off your first order.
Toyota Visit BuyAToyota.com to locate a dealer, search our inventory, and find all our current offers
Quip Go to GetQuip.com/Criminal right now and get your first refill pack FREE with a QUIP electric toothbrush.
Simplisafe Protect your home today and get free shipping at SimpliSafe.com/CRIMINAL
Wealthsimple Canada PRX listeners get their first $10,000 managed free at wealthsimple.com/PRX
Article Visit article.com/criminal to get $50 off your first purchase of $100 or more