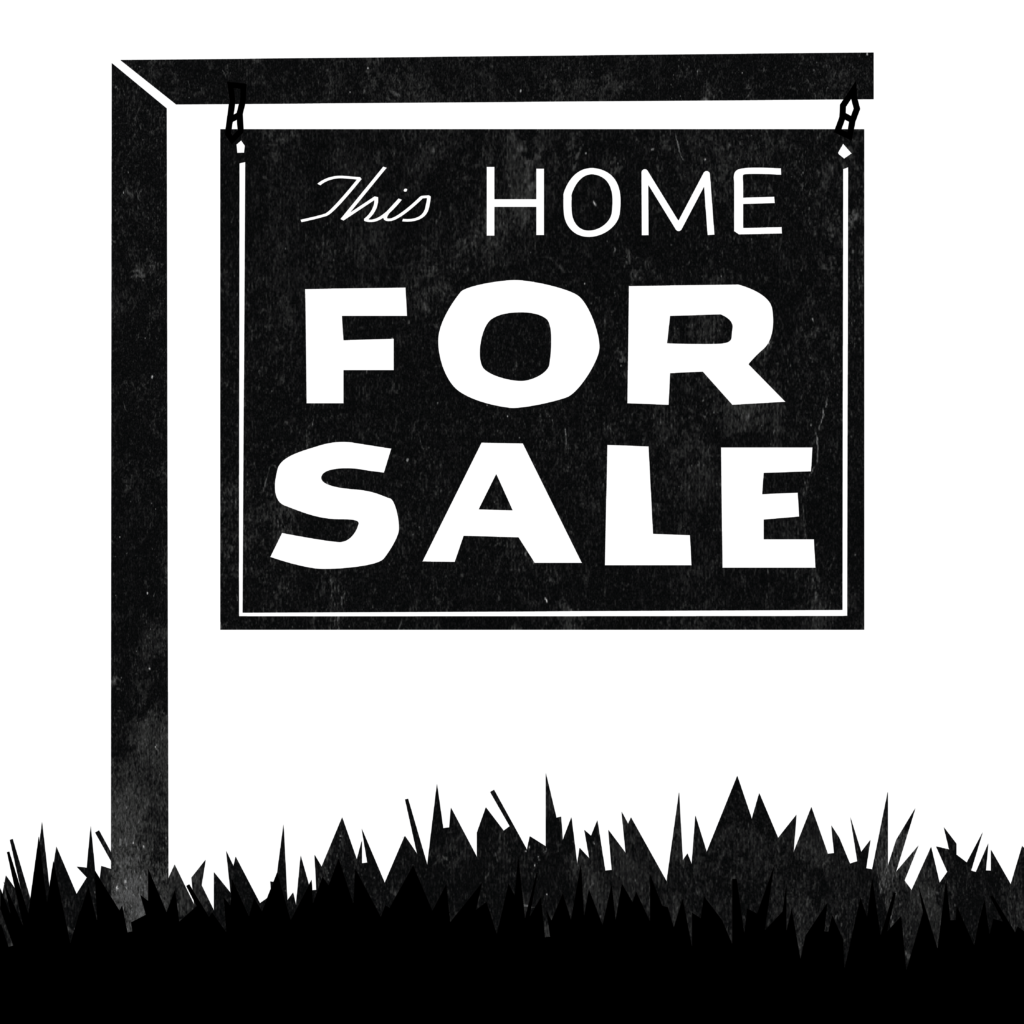 Homewrecker
Episode #109
2019-03-01 13:51:14
It's one thing to get into an argument with a stranger on Facebook. It's another thing to try to ruin that stranger's life.
Special thanks to Kashmir Hill, at Gizmodo.
https://gizmodo.com/when-a-stranger-decides-to-destroy-your-life-1827546385
Sponsors:
Care/of For 50% off your first month of personalized Care/of vitamins, go to TakeCareOf.com and enter CRIMINAL50.
Casper Go to casper.com/criminal and enter promo code CRIMINAL for $50 toward select mattresses.
Robinhood Robinhood is giving listeners a FREE stock to help build your portfolio! Sign up at criminal.robinhood.com
Simplisafe Protect your home today and get free shipping at SimpliSafe.com/CRIMINAL
Squarespace Enjoy a free trial and 10% off your first purchase with offer code CRIMINAL.
Sun Basket Go to SUNBASKET.com and enter promo code CRIMINAL60 today to get 60% off your first order.
Toyota Visit BuyAToyota.com to locate a dealer, search our inventory, and find all our current offers.
ZipRecruiter Criminal listeners can try ZipRecruiter FOR FREE at ZipRecruiter.com/criminal