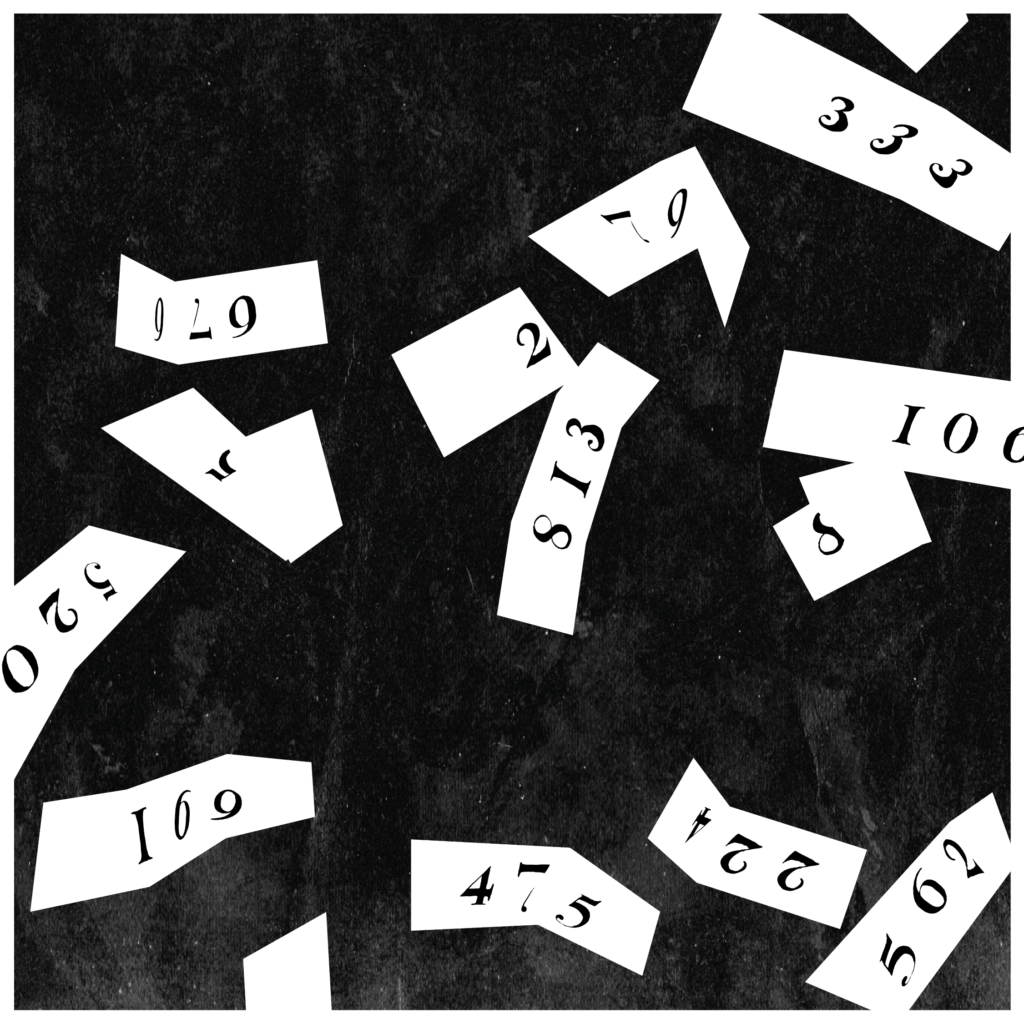 The Numbers
Episode #108
2019-02-15 13:35:16
When Fannie Davis and her family moved to Detroit in the mid-1950s, they hadn't prepared themselves for how hard it would be. They had trouble finding steady work. So, Fannie found a way to take care of her family. She started small, but built a robust and lucrative operation… a business that a lot of people knew about but no one talked about.
Bridgett Davis' book is The World According to Fannie Davis: My Mother's Life in the Detroit Numbers.
Sponsors:
Care/of For 50% off your first month of personalized Care/of vitamins, go to TakeCareOf.com and enter CRIMINAL50.
Robinhood Robinhood is giving listeners a FREE stock to help build your portfolio! Sign up at criminal.robinhood.com
Simplisafe Protect your home today and get free shipping at SimpliSafe.com/CRIMINAL
Squarespace Enjoy a free trial and 10% off your first purchase with offer code CRIMINAL.
Sun Basket Go to SUNBASKET.com and enter promo code CRIMINAL today to get 50% off your first order.
Toyota Visit BuyAToyota.com to locate a dealer, search our inventory, and find all our current offers.
ZipRecruiter Criminal listeners can try ZipRecruiter FOR FREE at ZipRecruiter.com/criminal