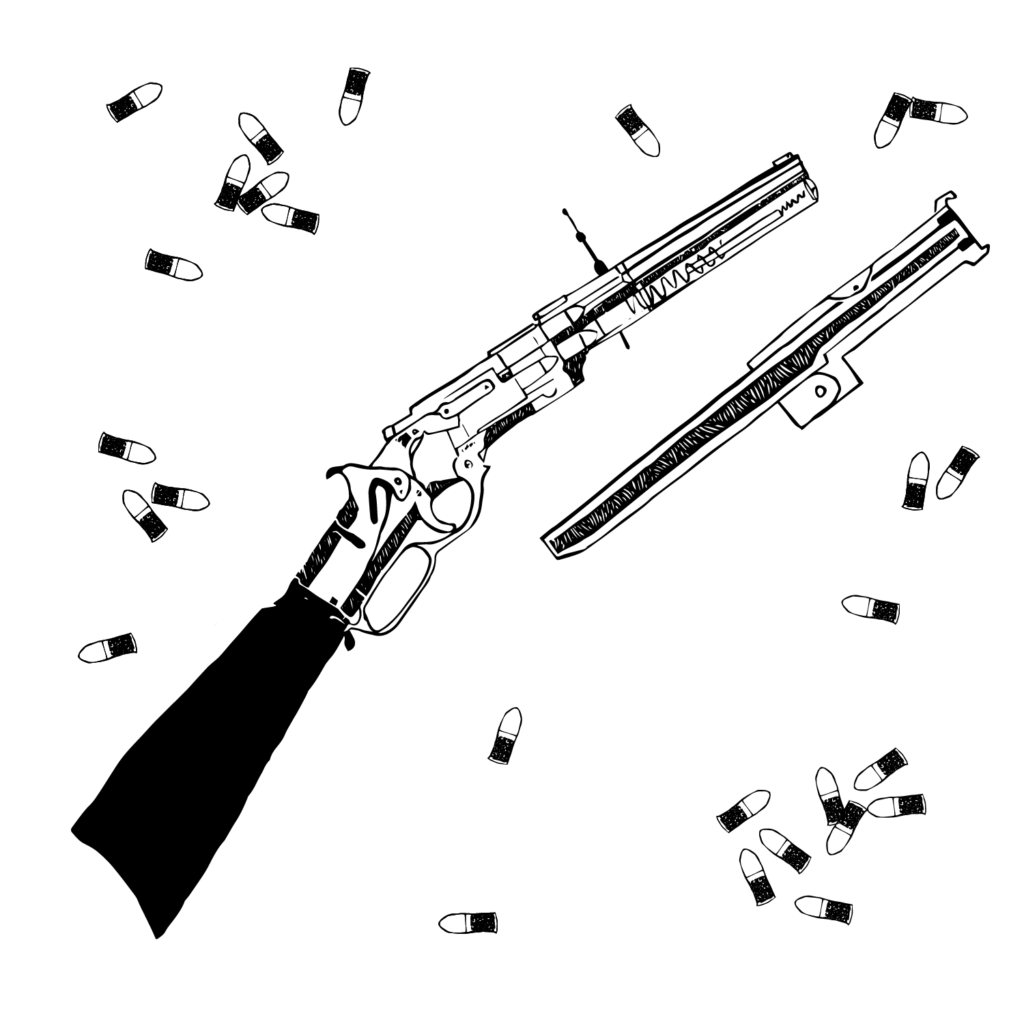 The Widow and the Winchester
Episode #107
2019-02-01 13:48:28
When Sarah Winchester's husband died, she inherited millions from the family business: the manufacture of the famous Winchester Rifle. A medium reportedly told Sarah that she would be haunted by the victims of that rifle unless she used her fortune to build a house, and never stop building. That's exactly what she did.
Pamela Haag's book is The Gunning of America: Business and the Making of American Gun Culture.
Sponsors:
Bouqs Go to BOUQS.com and enter CRIMINAL for 20% off.
Man Crates Just for Valentine's Day, get 14% off when you spend $100 or more at ManCrates.com/CRIMINAL
Quip Go to GETQUIP.com/CRIMINAL and you can get your first refill pack for FREE.
Robinhood Robinhood is giving listeners a FREE stock to help build your portfolio! Sign up at criminal.robinhood.com
Simplisafe Protect your home today and get free shipping at SimpliSafe.com/CRIMINAL
Squarespace Enjoy a free trial and 10% off your first purchase with offer code CRIMINAL.
Sun Basket Go to SUNBASKET.com and enter promo code CRIMINAL today to get 50% off your first order.
Toyota Visit BuyAToyota.com to locate a dealer, search our inventory, and find all our current offers.