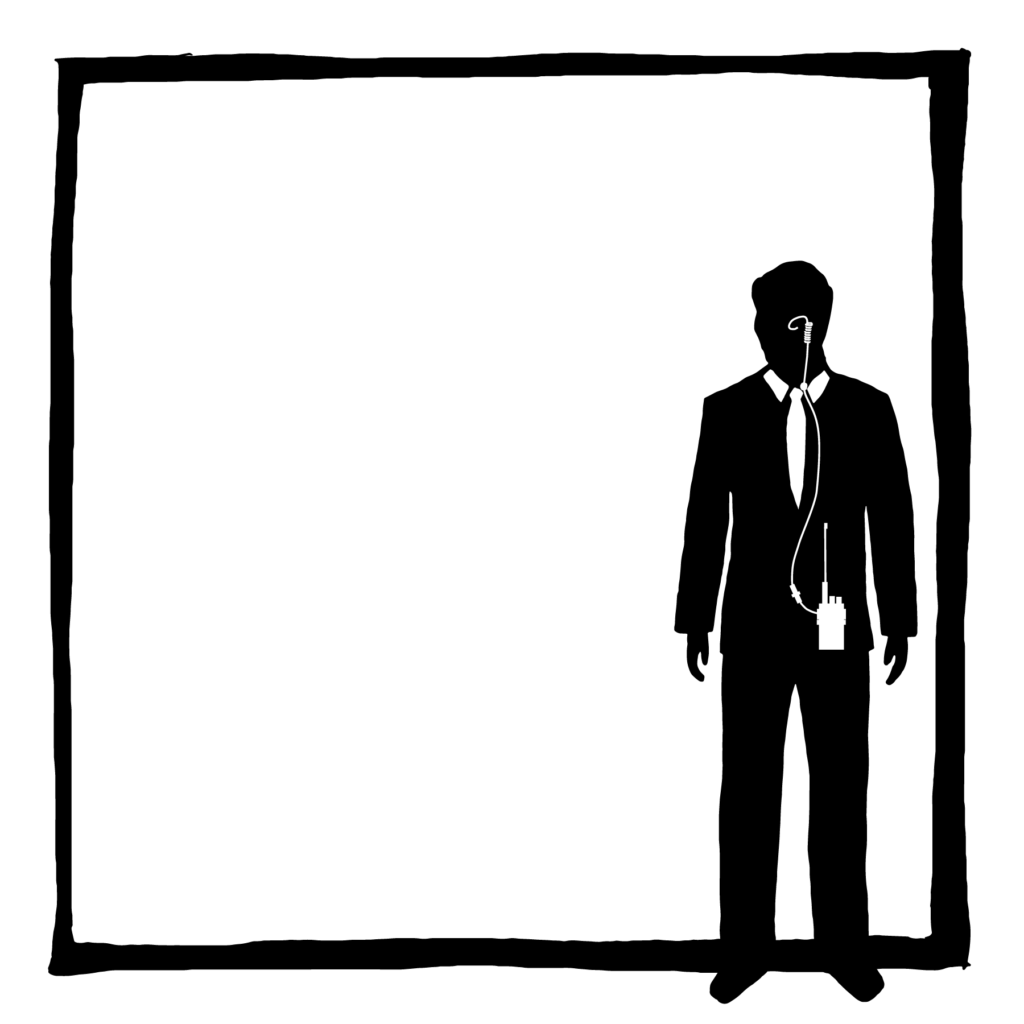 Protection
Episode #105
2018-12-21 13:45:12
John "Sonny" Franzese was once described as "largely responsible for the glamorization of the Mafia over the past century." He'd been active in the Colombo crime family since the 1960s. And then, when he was 93, he was given an 8-year sentence. The evidence that helped convict him came from the last person he expected to wear a wire.
For a transcript of this episode, send us an email with the episode name and number.
Sponsors:
Calm Get 25% off a Calm Premium subscription at CALM.COM/CRIMINAL
Care/of For 25% off your first month of personalized Care/of vitamins, visit TakeCareOf.com and enter CRIMINAL
Progressive Choose your coverage and start an online quote today at Progressive.com
Simplisafe Learn more about how SimpliSafe can help you protect your home at SimpliSafe.com/criminal
Squarespace Enjoy a free trial and 10% off your first purchase with offer code CRIMINAL
Stitch Fix Get started NOW at StitchFix.com/CRIMINAL and you'll get an extra 25% off when you keep all items in your box.
Toyota Visit BuyAToyota.com to locate a dealer, search our inventory, and find all our current offers.