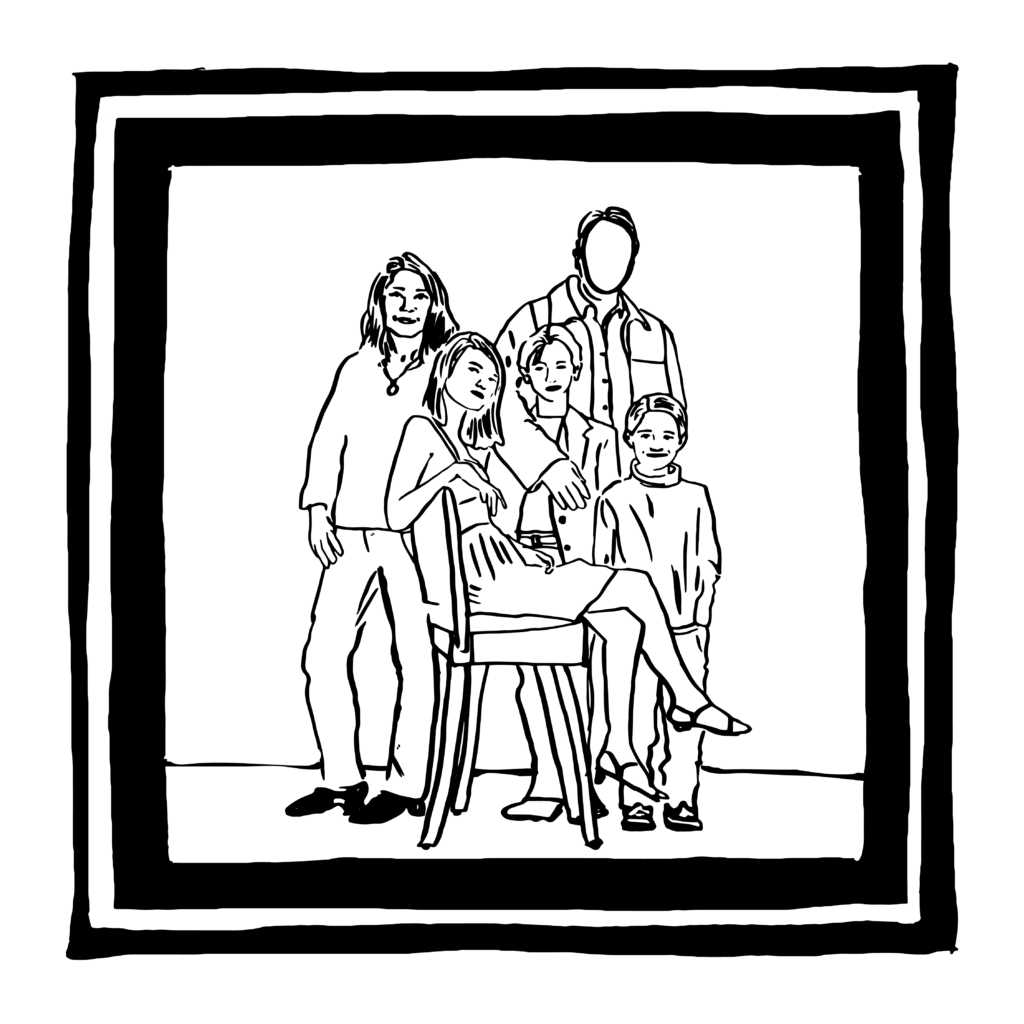 Witness
Episode #104
2018-12-07 13:14:27
We speak to a Gerald Shur who has given thousands of people new names, told them where they would live, and warned them they could never go back home. Today, we take a look into the founding of the Witness Protection Program.
For more, check out Gerald Shur's book, WITSEC.
For a transcript of this episode, send us an email with the episode name and number.
We have new Criminal totes, as well as stickers, T-shirts, and other gifts in our shop.
Sponsors: