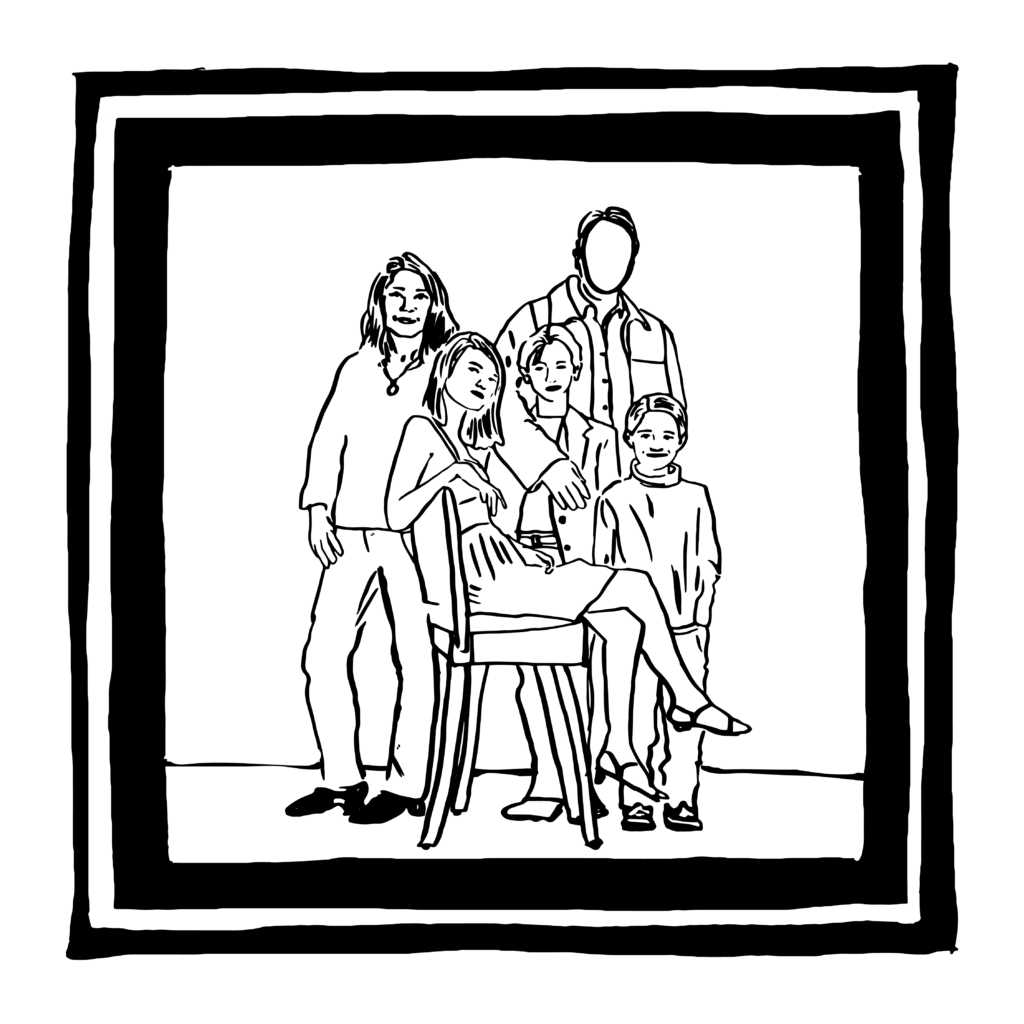 Witness
Episode #104
2018-12-07 13:14:27
We speak to a Gerald Shur who has given thousands of people new names, told them where they would live, and warned them they could never go back home. Today, we take a look into the founding of the Witness Protection Program.
For more, check out Gerald Shur's book, WITSEC.
If you'd like a transcript of this episode, email us!
We have new Criminal totes, as well as stickers, t-shirts, and other gifts in our shop.
Sponsors:
Away UK For £15 off a suitcase, visit awaytravel.com/criminal and use promo code CRIMINAL during checkout!
Bombas Go to BOMBAS.com/CRIMINAL and you'll get 20% off your first order.
Calm Get 25% off a Calm Premium subscription at CALM.COM/CRIMINAL
Care/of For 25% off your first month of personalized Care/of vitamins, visit TakeCareOf.com and enter CRIMINAL
Jet.com Learn more at Jet.com or download the Jet app to get started.
Mancrates Buy one gift and get the second gift for 25% off at ManCrates.com/CRIMINAL
Progressive Choose your coverage and start an online quote today at Progressive.com
Quicken To get started, go to RocketMortgage.com/criminal
Quip Go to getquip.com/CRIMINAL to get your first refill pack for FREE with a quip electric toothbrush.
Simplisafe Go to simplisafe.com/criminal to save 25%
Squarespace Enjoy a free trial and 10% off your first purchase with offer code CRIMINAL.
The Zebra Start saving at TheZebra.com/CRIMINAL