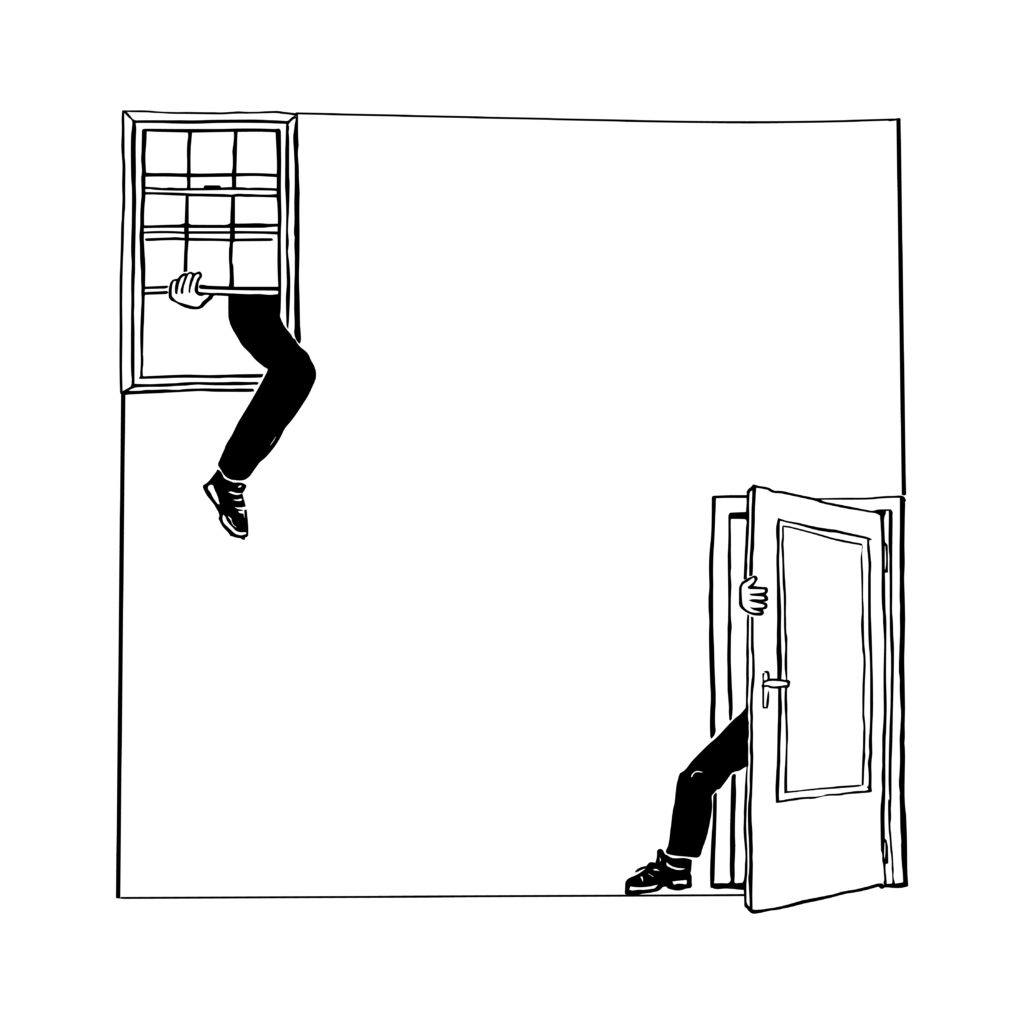 Get Out of My House
Episode #103
2018-11-16 13:59:13
On a hot summer day in 1978, a group of friends started renovating an old house in a neighborhood in Atlanta called Little Five Points. The home belonged to Carmela Aliffi and her then-husband, Bear. Carmela and her friends were steaming wallpaper off of the walls when two strangers just walked in. One of them had a gun. Thanks to listener Jenna Alstad for writing in with her mother's story.
Sponsors:
Bombas Go to BOMBAS.com/CRIMINAL and you'll get 20% off your first order.
Calm Get 25% off a Calm Premium subscription at CALM.COM/CRIMINAL
Jet.com Learn more at Jet.com or download the Jet app to get started.
Modcloth To get 15% off your purchase of $100 or more, go to modcloth.com and enter code CRIMINAL at checkout.
Progressive Choose your coverage and start an online quote today at Progressive.com
Quicken To get started, go to RocketMortgage.com/criminal
Quip Go to getquip.com/CRIMINAL to get your first refill pack for FREE with a quip electric toothbrush.
Simplisafe Go to simplisafe.com/criminal to save 25%
Squarespace Enjoy a free trial and 10% off your first purchase with offer code CRIMINAL.
Sun Basket Go to SunBasket.com/CRIMINAL today to get $35 off your first order!
The Zebra Start saving at TheZebra.com/CRIMINAL