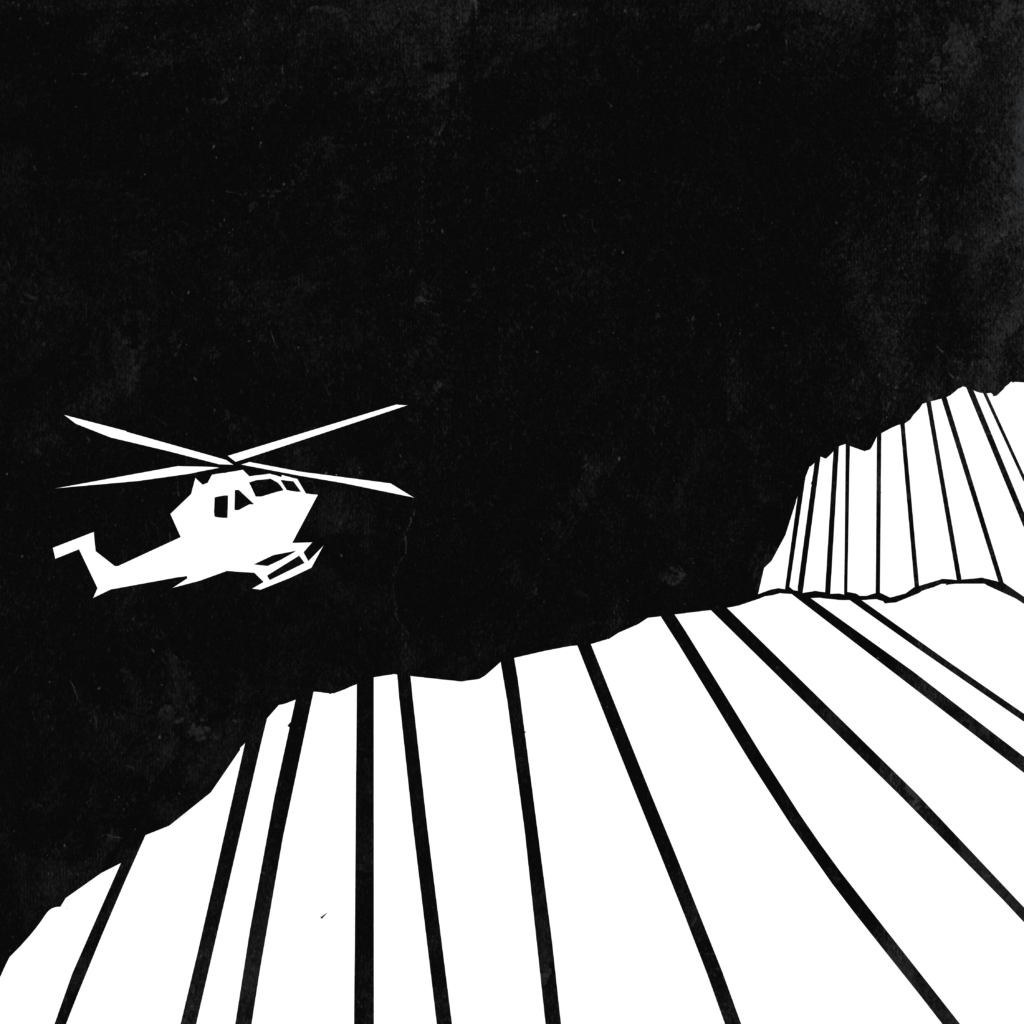 The Fox
Episode #101
2018-10-19 12:17:32
This episode picks up where Episode 100 left off. We suggest you listen to them in order.
When Martin McNally met another plane hijacker in prison, they started coming up with a plan to escape…using the very thing that got them there in the first place.
For a transcript of this episode, send us an email with the episode name and number.
Special thanks to Danny Wicentowski. Learn more at the Riverfront Times: "The Final Flight of Martin McNally."
Sponsors: