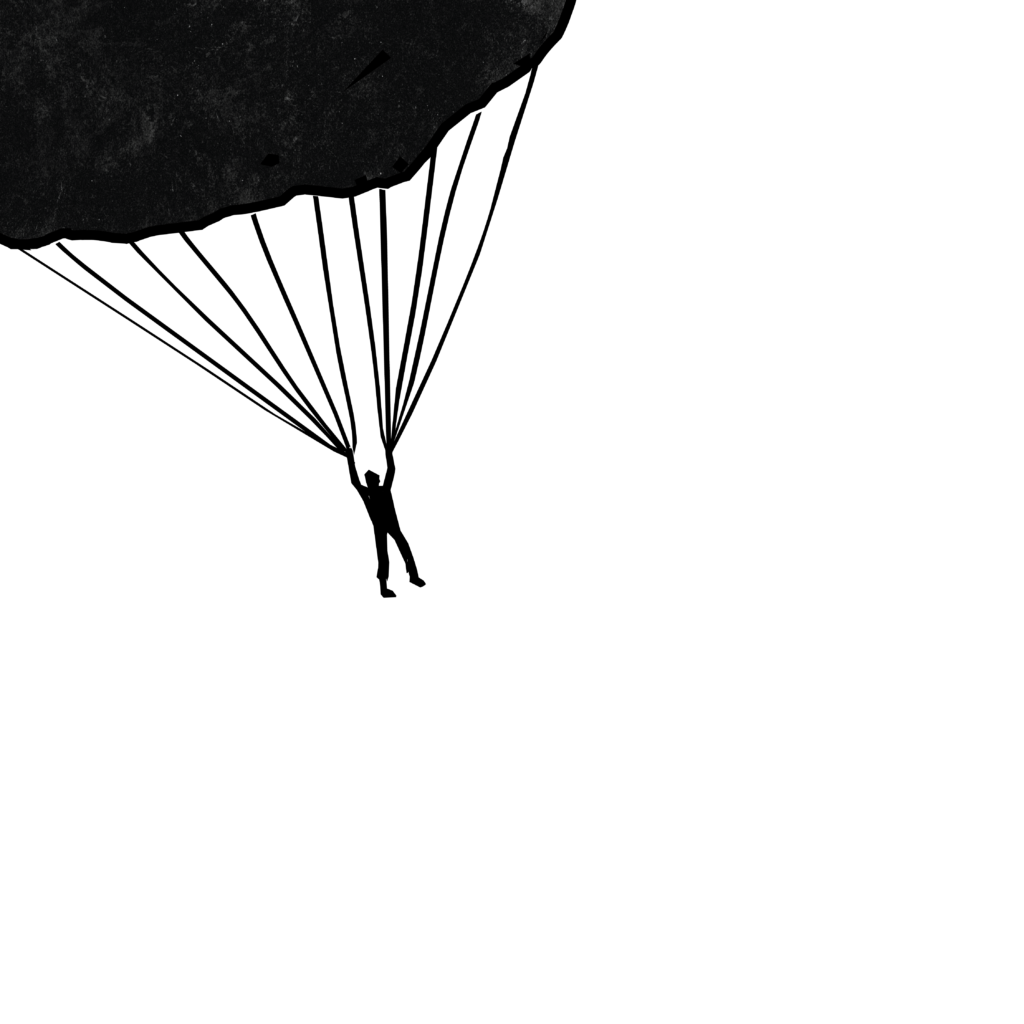 Ten Thousand Feet in the Air
Episode #100
2018-10-05 12:30:41
On the afternoon of June 23rd, 1972, Martin McNally walked into the St. Louis airport with a wig, a sawed-off rifle, and a plan.
Special thanks to Danny Wicentowski. Learn more at the Riverfront Times: "The Final Flight of Martin McNally."
For a transcript of this episode, send us an email with the episode name and number.
Sponsors: