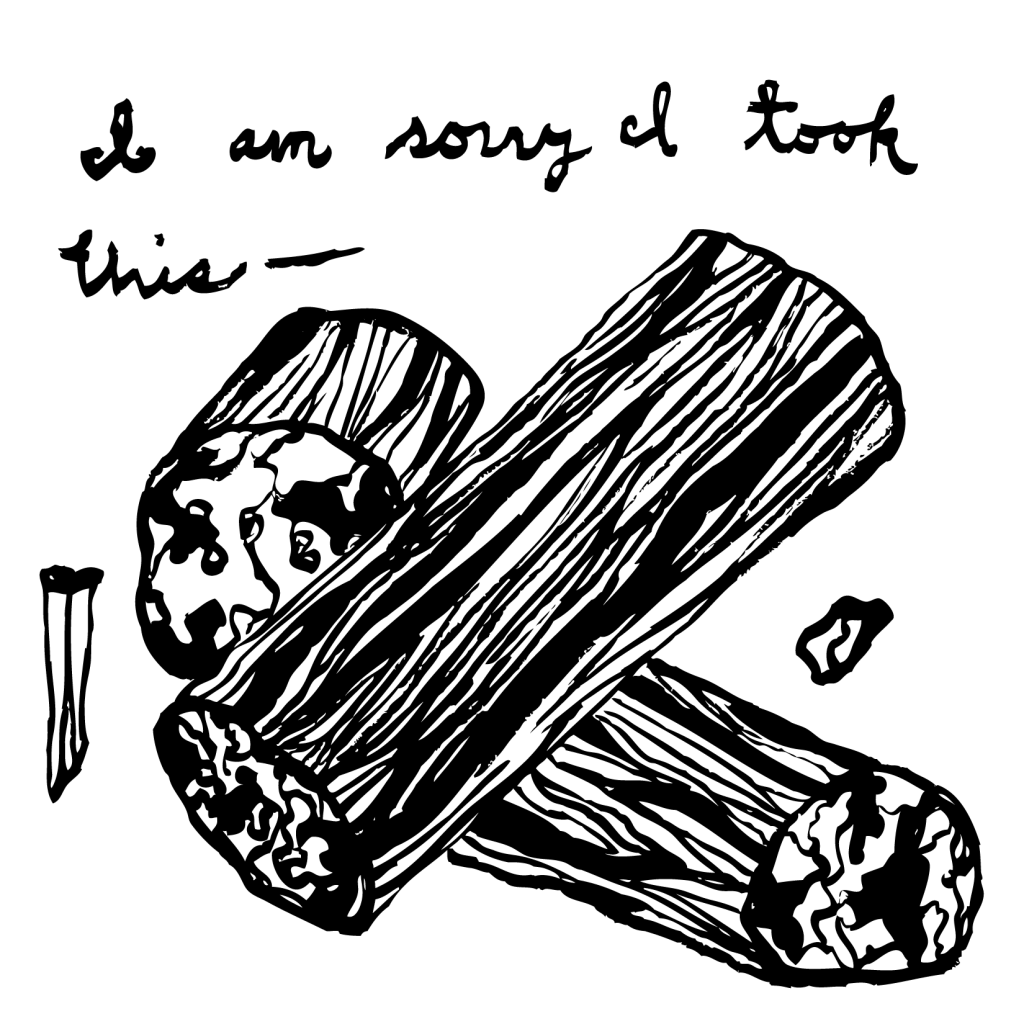 Triassic Park
Episode #23
2015-07-16 20:23:20
The Petrified Forest National Park in Arizona has the largest collection of petrified wood in the world. The beautiful wood is more than 200 million years old, and visitors to the park often take a little piece home with them as a souvenir. But stealing the wood has serious consequences, both legal and, some say, supernatural.
See photographs of the conscience letters and learn more about Ryan Thompson's book here.
Music in this episode: "Bumble," "60s Quiz Show," "Peter Gray," Podington Bear. "City Limits," Blue Dot Sessions. "High Beams," Nick Jaina. "Tell Me," Alialujah Choir.